Nasilasila rape trial: Judge sums up case; assessors retire to deliberate
19 September, 2019, 12:29 pm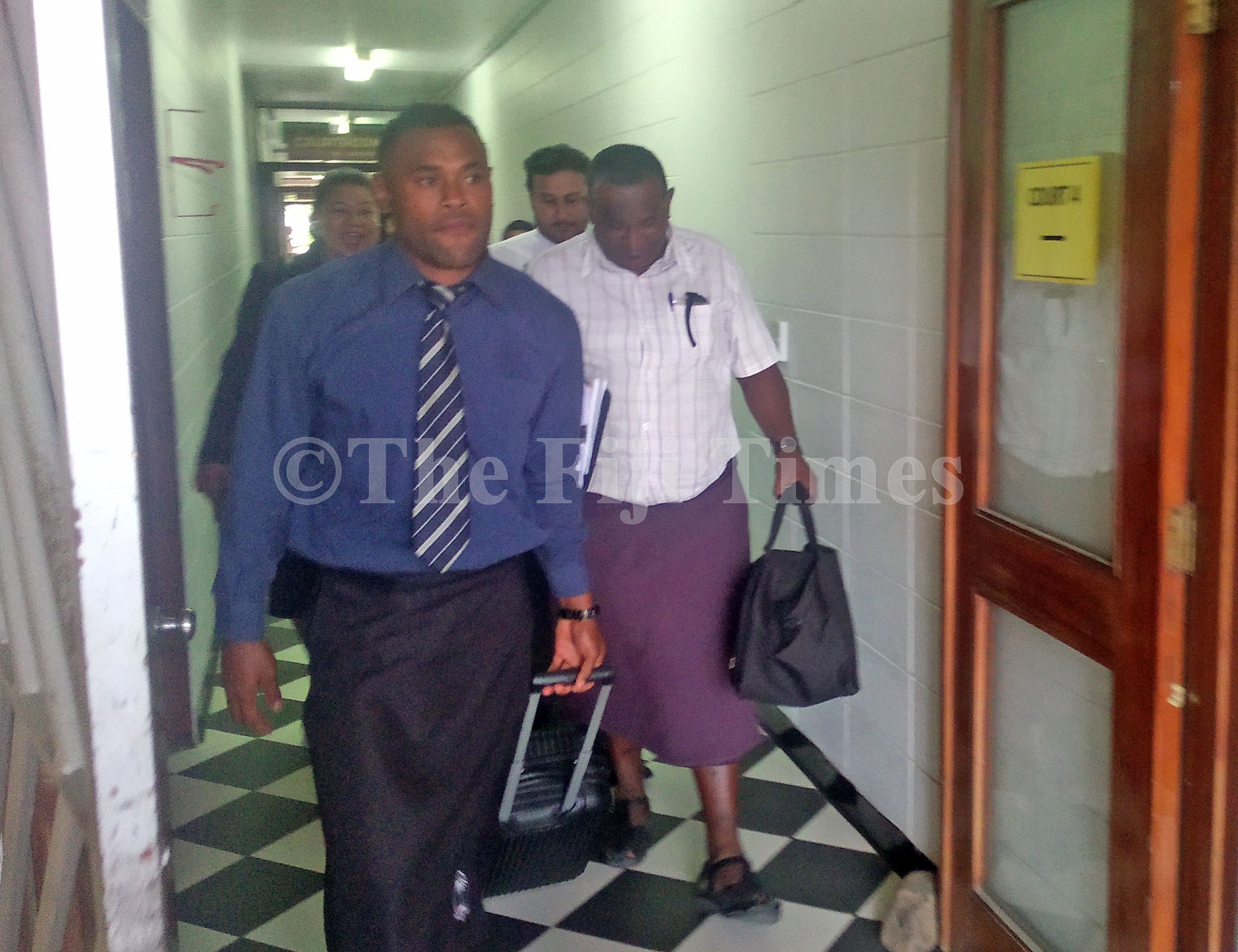 LAUTOKA High Court judge Justice Daniel Goundar has informed the three assessors in the rape trial of former Fiji Sevens speedster Amenoni Nasilasila to form their own opinions on whether he is innocent or guilty.
During his summing up today, Justice Goundar told the assessors they should assume Nasilasila was guilty simply because he did not give evidence – because that was his right under law.
The assessors have retired behind closed doors to deliberate on the case.
Nasilasila, 26, is alleged to have raped a 24-year-old Fijian woman who is a flight attendant in the United States in Olosara, Sigatoka, on December 22, last year.
The Fiji Times will keep you updated on the progress of the case as more information comes to hand.