Nadroga senior team set for New Zealand rugby
19 September, 2019, 12:02 pm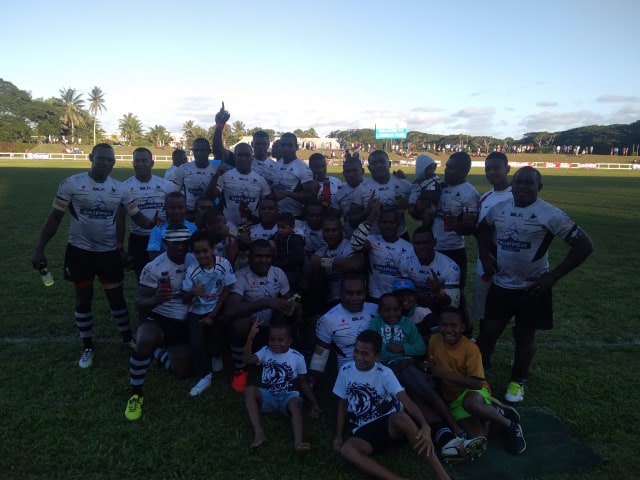 THE Nadroga senior rugby team will tour New Zealand next February as part of their campaign towards next year's provincial rugby competitions.
Union president Tiko Matawalu said this would be their first tour as a team overseas and they had conducted trials last week, not only for the tour, but the beginning of their off-season training program.
"The trials was a success having a little over 100 players turning up with the absence of head coach Esala Nauga," Matawalu said.
"We were fortunate to have a coaching panel that includes former and senior players such as Setefano Samoca, Rupeni Nahiga and Asi Mocelutu to identify the right players that best fits the New Zealand tour."
The tour destination is Southland, New Zealand, the home of the Professional Southland Stags Rugby XVs team and a match is been scheduled to play the hosts during the Southern Field Days in Gore, Southland, New Zealand from February 9-15, 2019.
"It is a one-match tour which we are looking forward to.
"It's also a good pre-season tour for our boys as we prepare for the Skipper Cup 2020 season and the boys are into their off season program now.
"We will be up against a professional New Zealand side that is just finishing from Mitre 10 Cup competition with its top players preparing for Super Rugby," he said.