Nadogo Enterprise sells fish to families at affordable prices
13 February, 2020, 2:57 pm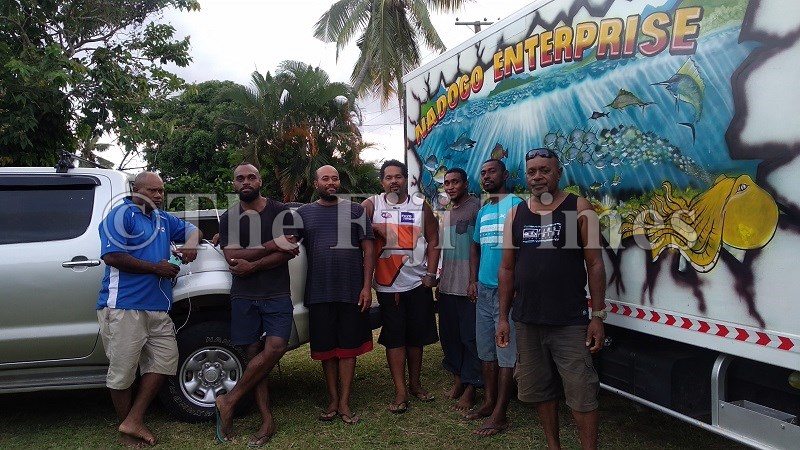 ENSURING that every Fijian family enjoys fish in their daily meals, a Macuata chief has taken the initiative to supply at affordable prices.
The Tui Nadogo Ratu Ilisaniti Malodali started this initiative last week and has seen the demand for fish in the capital city.
"But people want to afford the prices so we are selling at $25 for a good size of bundle and $30 as well," he said.
"We sold to some middle men in Suva last week but saw them divide the bundles of fish and increased the price.
"We want to help people and ensure that their children also enjoy fish at home so we will sell directly to families."
Anyone living in Suva area interested in buying a bundle of fish could contact the Nadogo Enterprise team on 8320717.