Musicians laud entertainment fest
28 September, 2020, 4:40 pm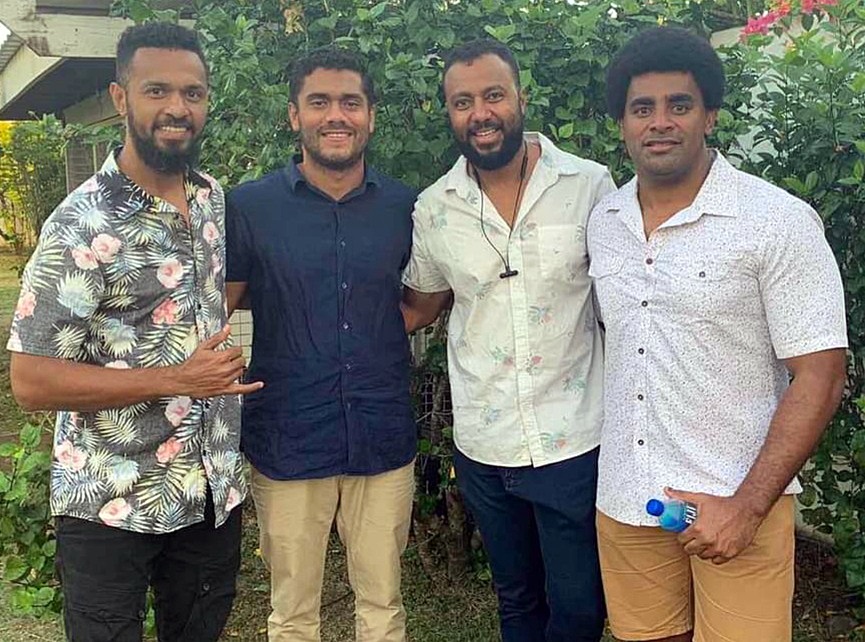 Inside Out band leader Kuki Nalawa says Shangri-La's Fijian Resort and Spa's Beach, Beats and Eats event has been a huge boost for the group.
"When COVID-19 hit Fiji, it literally took the rug out from under the feet of all musicians and entertainers," he said.
"So when Shangri-La's Fijian food and beverage director Gerrard McNamara said in July that we were back in business, it was a breath of fresh air.
"It had been five months since we last played together and it was great to get back on stage and also for our families to meet again.
"It also meant income coming in during very difficult times, so we are very grateful."
Mr McNamara said having Inside Out and other local artists back on Yanuca Island was a huge boost.
"Inside Out are our resident band, they used to perform three or four times a week at the Black Marlin Bar," he said.
"During April and May, when the closures and lockdowns happened, they were without work.
"So we launched this in June as a way to not only get the local guests to come down and fill the rooms but to also provide our local musicians and entertainers with some income.
"They have been very supportive and we have been helping them as well.
"VOU, for example, there are 15 artists there, we have a deejay as well, we've had Sassy and Bigwilz."
Mr McNamara said the Beach, Beats and Eats events invigorated the local economy and gave local artists a boost during these challenging times.
He said apart from keeping staff members employed, suppliers in business and providing entertainers with work, the flow-on effect had resulted in retail outlets reopening last weekend.