Murder accused pleads not guilty
26 January, 2021, 11:30 pm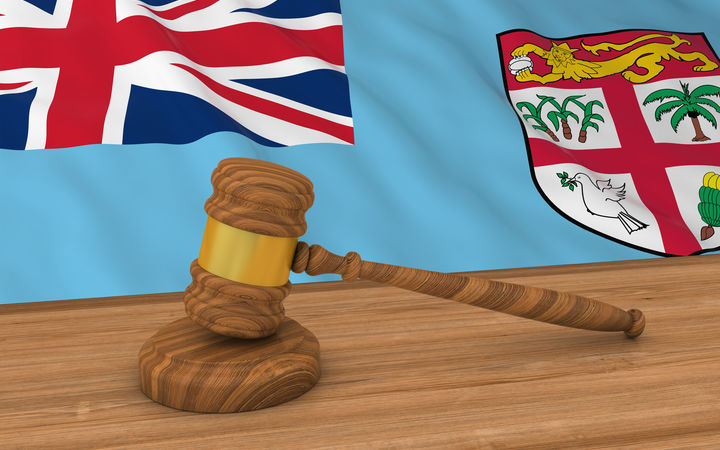 A 30-year-old farmer charged with a count of attempted murder has pleaded not guilty to the charge.
It is alleged that Josua Tovoleisuva attempted to murder his neighbour.
The alleged offence took place on November 8 last year at Nadonumai in Lami.
Mr Tovoleisuva appeared before High Court judge Justice Rangajeeva Wimalasena.
State lawyer Pream Ram said the State had already filed and served disclosures to the defence.
Ms Ram said there were nil admissions by the accused.
She also said the State was yet to receive the medical report of the complainant.
The accused had his bail extended. The case has been adjourned to February 8.