MP Ratu Naiqama asks Government to explain tax revenue projection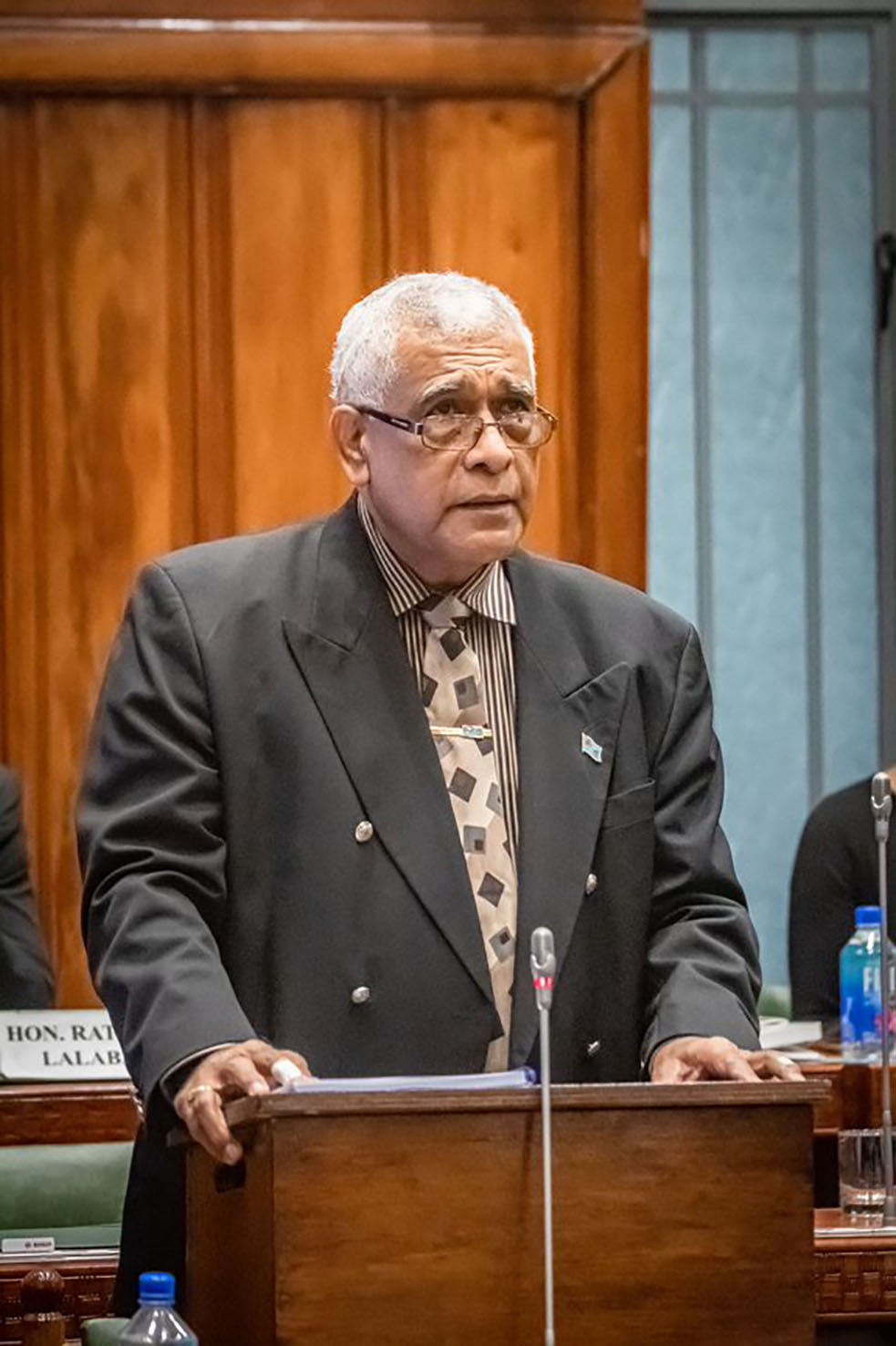 Opposition Leader Ratu Naiqama Lalabalavu has called on Government to explain how $1.6billion in tax revenue could be collected when the economy had further contracted this year, and was likely to remain subdued throughout the 2021-2022 financial year.
"As per the data presented in the estimates, the revenues projected for 2021/22 is expected at 77 per cent of the amount realised in the financial year 2019/20.
"The amount of $2.08billion includes $150million from sales of assets and external grant of around $116million.
"While the grant is free money, sales of assets to raise funds is a bad strategy.
"Another doubtful aspect of the projected revenue is the expected tax collection of about $1.6billion, which in my opinion is least likely.
"This amount is 113 per cent of the tax realised in the 2020/21 financial year.
"This is virtually impossible."