Mother sentenced to life for daughter's murder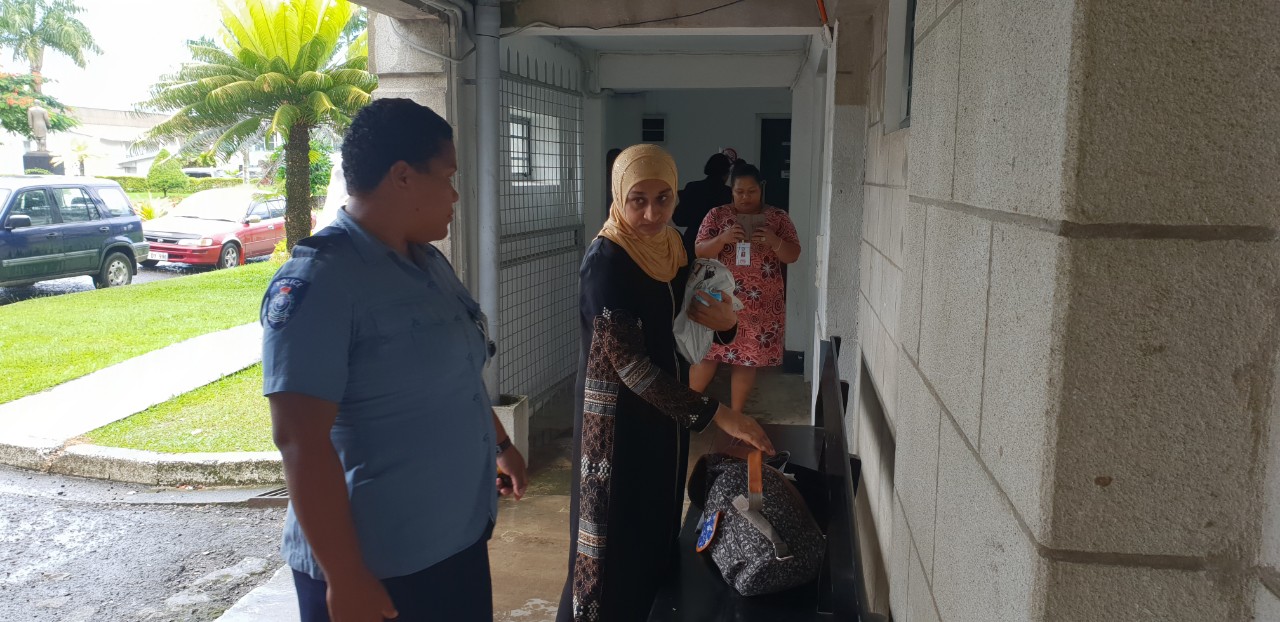 HIGH Court judge Justice Vinsent Perera has sentenced a mother convicted of the murder of her daughter to mandatory life imprisonment.
Rozleen Razia Khan was convicted and found guilty on one count of murder.
Ms Khan killed her daughter by driving their car into the Rewa River resulting in her daughter's death.
The offence took place on May 6, 2018, at Kasavu just outside Nausori.
Justice Perera did not set a minimum term in his sentence.
Read the detailed report in tomorrow's edition of The Fiji Times.