Mosquitoes containing Wolbachia released in Suva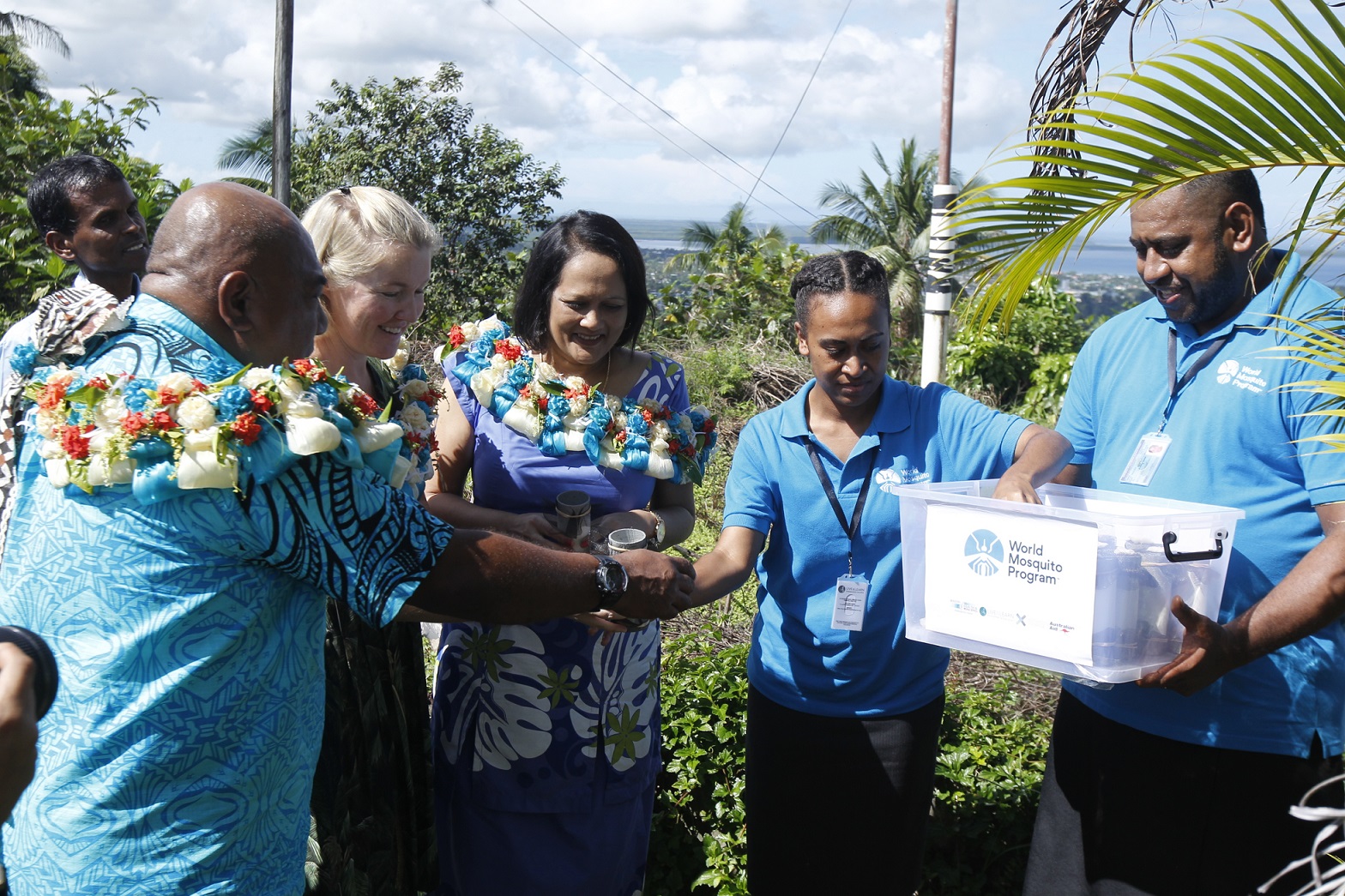 FOR the first time in Fiji, mosquitoes containing Wolbachia were released today at Tamavua Village in Suva.
According to a statement from the World Mosquito Program (WMP), mosquitoes containing Wolbachia reduces the spread of dengue, chikungunya and Zika viruses.
The WMP Fiji and Chief Health Inspector for the Ministry of Health and Medical Services, Dip Chand, said with the release of the mosquitoes, the unique method often sparked curious questions.
"Over the next few months, the WMP Fiji team will release mosquitoes with Wolbachia where they will breed with wild mosquitoes in the area, passing the good bacteria to their offspring," Mr Chand said.
"Over time, we hope Wolbachia will establish in the local Aedes aegypti mosquito population and sustain itself into the future.
"The team has been talking with communities about Wolbachia, answering questions, and we are happy to say that an overwhelming majority of the people are supportive of this method."
He said the team would continue talking to communities on the release of mosquitoes with Wolbachia until the end of this year and those households who do not want the mosquitoes released near their property can opt out.