Ministry tight-lipped on closed park's status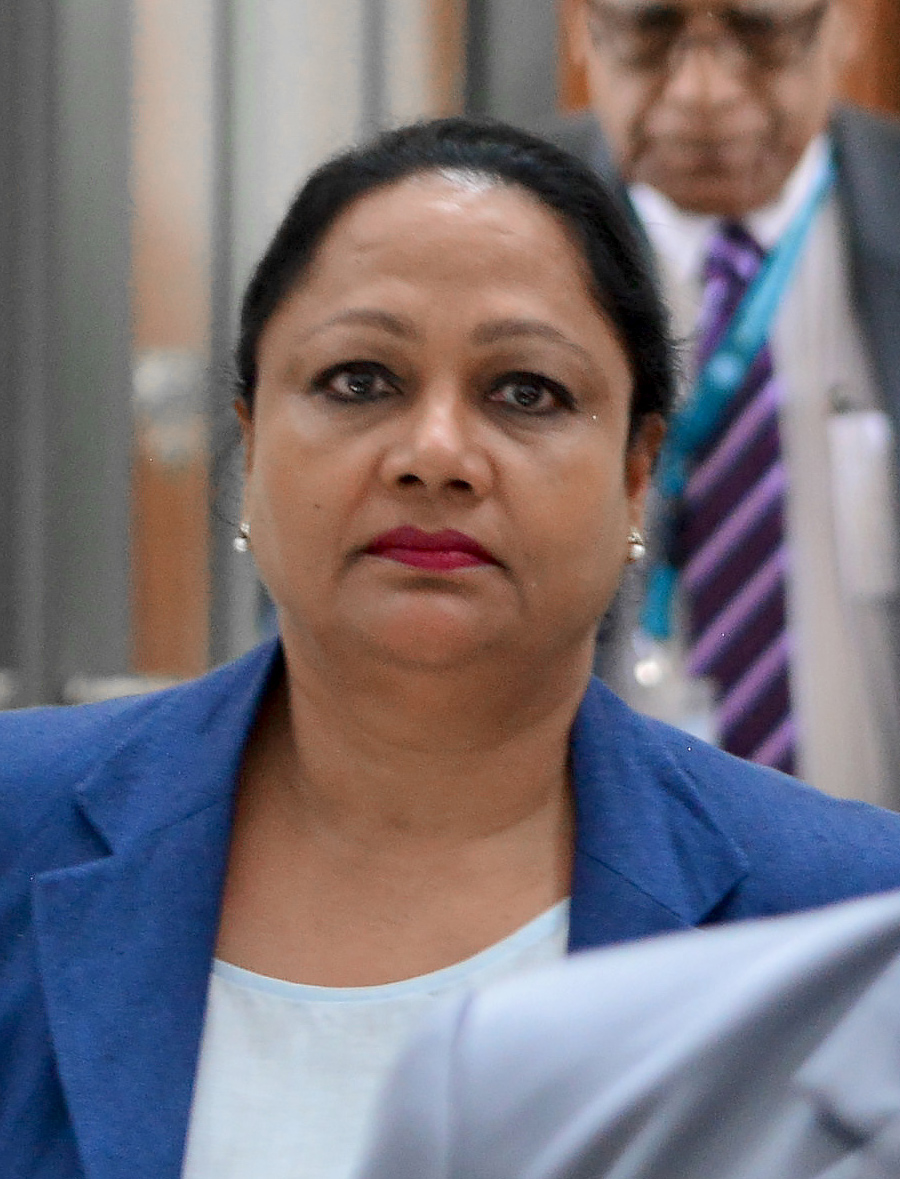 THE Local Government Ministry remains quiet about the status of the closed Subrail Park which has seen the relocation of sporting activities out of the Labasa Town area.
The park's main ground that has three pavilions has been closed to the public for about four months with no trace of work carried out at the site.
Some ratepayers in Labasa, who prefer not to be identified, have called on the ministry to attend to the matter so the public could use the only suitable venue for huge events in Labasa.
"It's the only big ground we havein Labasa to cater for carnivals and national sporting events so the ministry needs to do something," the ratepayers said.
"We want to watch national rugby and soccer matches this side too so it's only fair that something is done about the condition of the pavilions."
It is understood that issues of non OHS compliance led to the closure.
Questions sent three weeks ago to the ministry's permanent secretary Dimity Fifer has remained unanswered.
The Minister for Local Government Premila Kumar also refused to comment on the issue when questioned.
Committee of next month's Vodafone Festival of the Friendly North will need to build temporary pavilions to cater for the public on ground one.
The Macuata Rugby Union has had to use the All Saints Secondary School ground to host the Vodafone Vanua Championship.