Mini competition to expose players with game time experience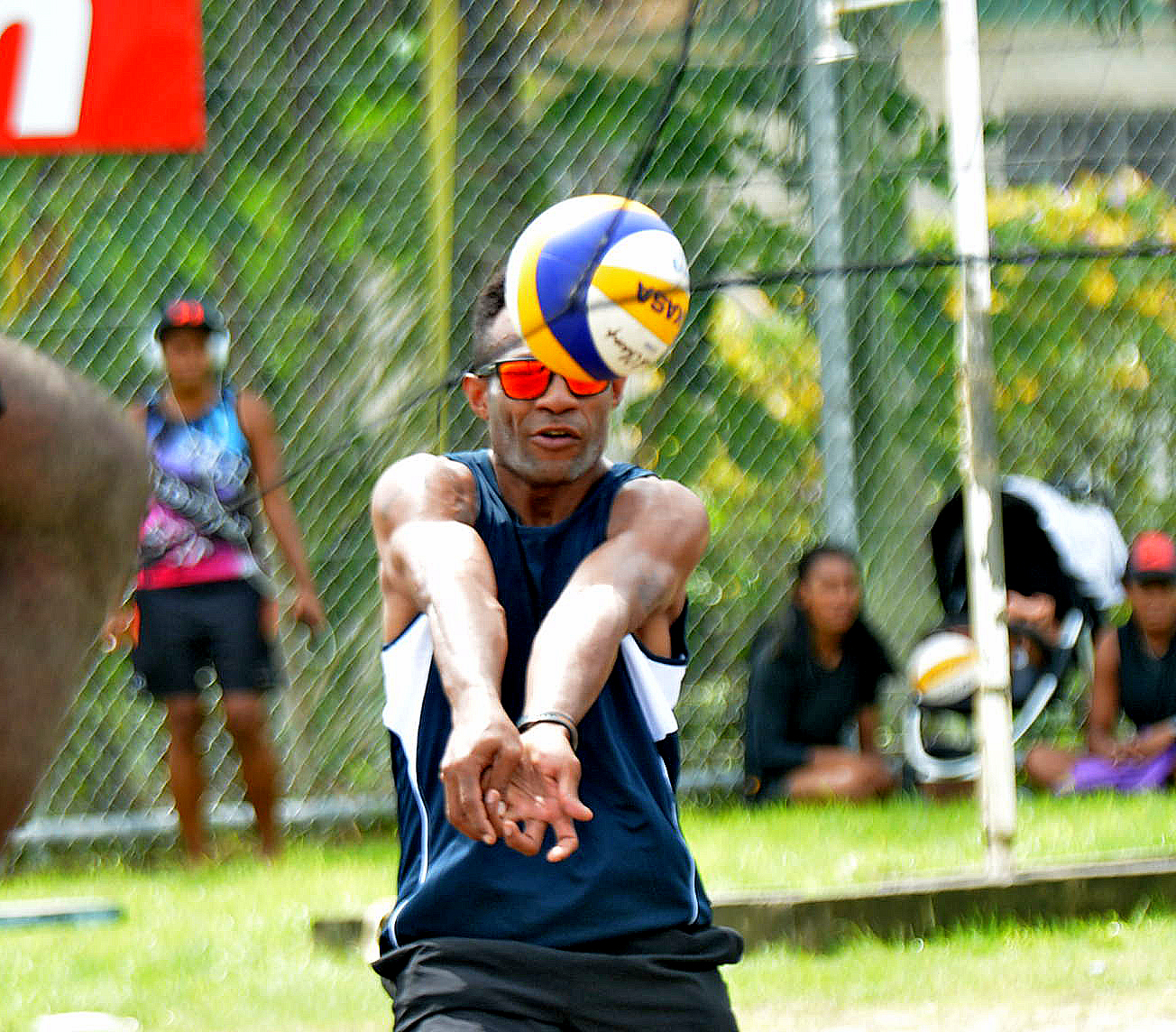 THE Fiji Beach Volleyball team continued with their training session today at the Beach volleyball court in Suva as a build-up towards the Pacific Games in Samoa July.
A mini competition between the remaining few players that survived the previous selections competed at the beach volleyball court today to expose the players with game time experience.
The players paired in two and played against each other with the Fiji Beach Volleyball president Josese Tulele monitoring their performance before the final selection next week.