MH Supermarkets history
7 October, 2018, 11:59 am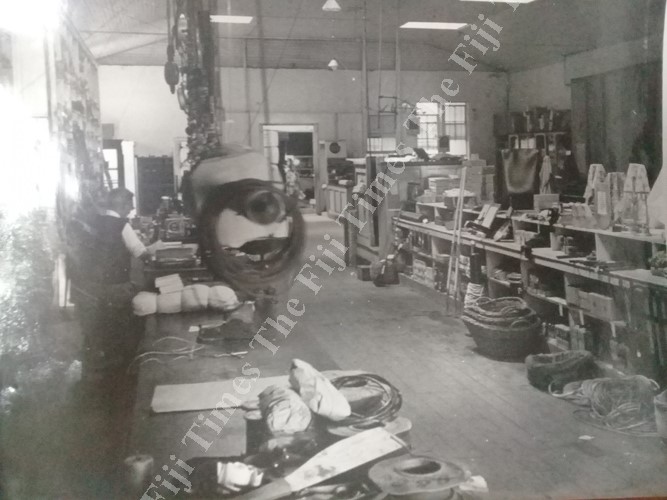 MORRIS Hedstrom Ltd is considered one of the country's oldest commercial enterprise.
It was founded on the back of a business partnership between Sir John Maynard Hedstrom and his business partner Percy Morris in 1898.
Morris Hedstrom Ltd continued to trade in Levuka from 1902, until the partnership was formed into a liability company on October 12, 1910. Records indicate that this was the 9th company to be formed in Fiji.
In 1911, the Head Office of Morris Hedstrom Ltd was moved to Suva and occupied the two – storey wooden preppies that stood on the corner of Thomson Street and Pier Street (opposite the Garrick Hotel).
According to research, these premises had the convenience of direct goods.
The company then acquired land running between Thomson Street and Renwick Road, midway between Pier Street and the Triangle.
A two-storey concrete building was erected, part of which was occupied by MH Travel Service Limited.
It began acquiring other businesses, resulting in its expansion throughout the country. Some of the early businesses acquired were – Kwong Sang & Co, A.M Brodziack Ltd, Sturt Ogilvie Ltd, in Suva, John Robertson and Co, in the Ba area, Tindall & Ross in Tonga, Smythe and Carruthers in Samoa.
The largest single amalgamation was with Henry Marks and Co Ltd, in 1921.
This company had its main premises in the existing building between Thomson Street and Renwick Road on the banks of Nabukalou Creek and branches at Lautoka, Nausori, and Navua.
In 1921, a second concrete building next to the old Henry Marks building was erected. According, to records in 1955, the whole share capital was acquired by W.R Carpenter and Co Ltd, and ever since Morris Hedstrom Ltd and its subsidiaries have formed part of the Carpenter Group.