Many employers can afford to pay $5 minimum wage rate: Biman
7 October, 2018, 10:15 pm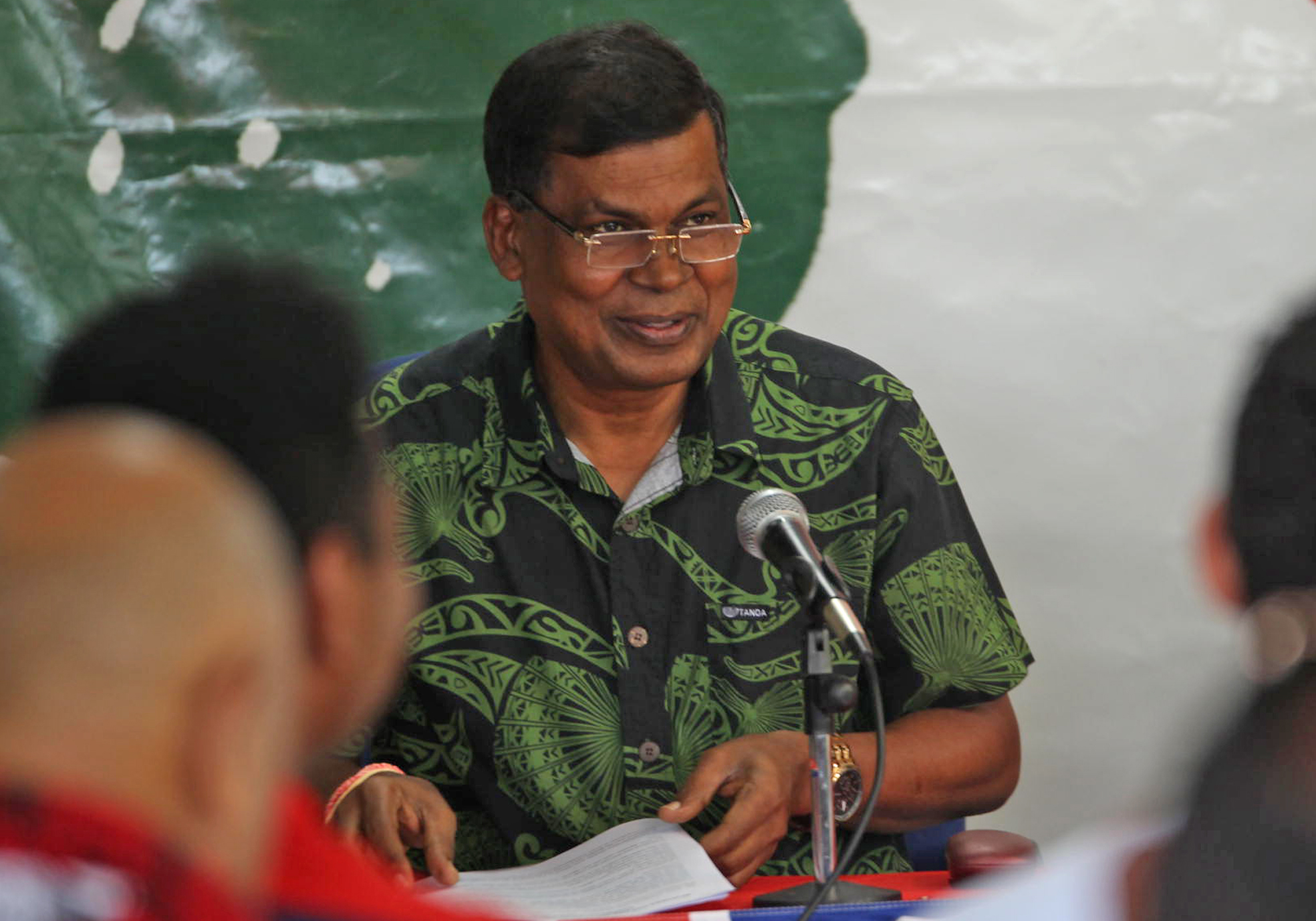 IT is not important to discriminate between skilled and unskilled workers when it comes to looking at how they make ends meet.
National Federation Party leader Professor Biman Prasad said this when asked if the $5 an hour living wage rate was for skilled or unskilled workers.
Prof Prasad explained that a living wage means you should be able to earn a wage income which would be enough for you to make ends meet on a weekly, fortnightly or a monthly basis.
He claims a large category of workers in every sector of the economy whether they are skilled or unskilled earn less than what they should earn or are paid less.
"We believe that the level of inflation and rise in cost of basic food items and things that families need every week has gone beyond people's budget.
"When we come into government we will have direct consultations with employers and the stakeholders so that we put out a legislation which looks after the concerns of every sector of the economy," said Prof Prasad.
He said many employers in the country and many sectors of the economy can afford to pay a minimum wage rate of $5 an hour.
Prof Prasad also highlighted that the NFP government will look at bring the cost of living down especially with the cost of food prices.
"We are going to have 15 basic food items that will have zero rated VAT," he said.
He claims that the FijiFirst government misled the voters in 2014 when they promised they will keep the zero rated VAT on seven basic food items.
"We had proposed a reduction of VAT from 15 to 10 per cent in 2014 and they were asking where I will get the money.
"They took that idea and reduced the VAT to nine per cent as a general policy but put nine per cent VAT on those seven basic food items," said Prof Prasad.
He adds that policy was hitting directly into the guts of low income families.
Prof Prasad said the NFP government's main objective is to reduce the cost of food so that when families go to the supermarket they can buy something decent.