Man struggles to buy stationery
19 January, 2021, 6:30 pm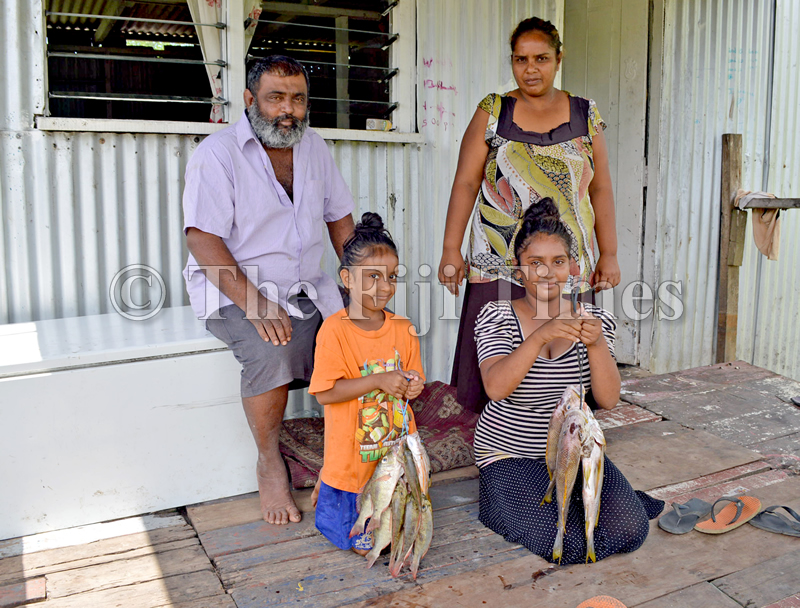 Sanit Lal, a sickly man in Wailea, Vatuwaqa could not afford to buy his children's stationery and new pairs of uniforms this year.
He said, he didn't want to upset his children this year, but unfortunately he wasn't able to sell enough fish which he sells in the market.
And because of that, the father of four will have to send his four children to school today with their old stationery and pairs of uniforms to kickstart the new academic year.
Mr Lal said his children understood the struggles they were going through.
"I am trying my best to collect some money so I could buy their books, bags and uniforms, but now I will just send them to school with whatever they have just to kickstart with," he said.
"I have a small boat and an engine and this is the only source of income for me." Mr Lal says on a lucky day, he catches enough for their meals.
"Sometimes we get nothing and the money we spend on fuel and bait is wasted."
His wife Karuna Devi said she did all she could for the benefit of her children.
"I just want them to get educated and become someone in life," she said.
Mr Lal is an asthma patient and cannot do hard jobs. His children will attend Vishnu Deo Primary School this year.