Man dies saving two children from strong currents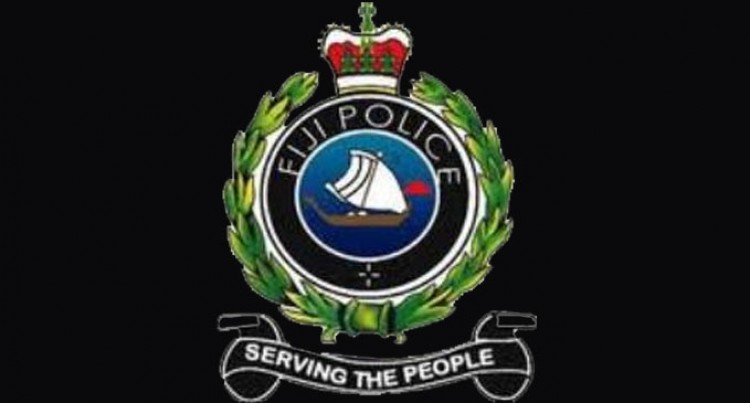 A RESCUE attempt turned fatal yesterday after a 26-year-old man from Natabua, Lautoka, drowned while trying to save two children from strong currents.
The incident occurred at Natadola Beach where the deceased was part of a church group on a picnic.
According to Police, the victim noticed two children being swept towards the deep and attempted to swim against the current to save them.
"Other church members managed to save the two children while the victim disappeared and was found an hour later with the help of staff from the Intercontinental Resort," Police said in a statement.
"He was rushed to the Sigatoka Hospital but was pronounced dead on arrival."
The drowning death toll stands at 20 compared to 25 for the same period last year.