Make the right decision – Naidu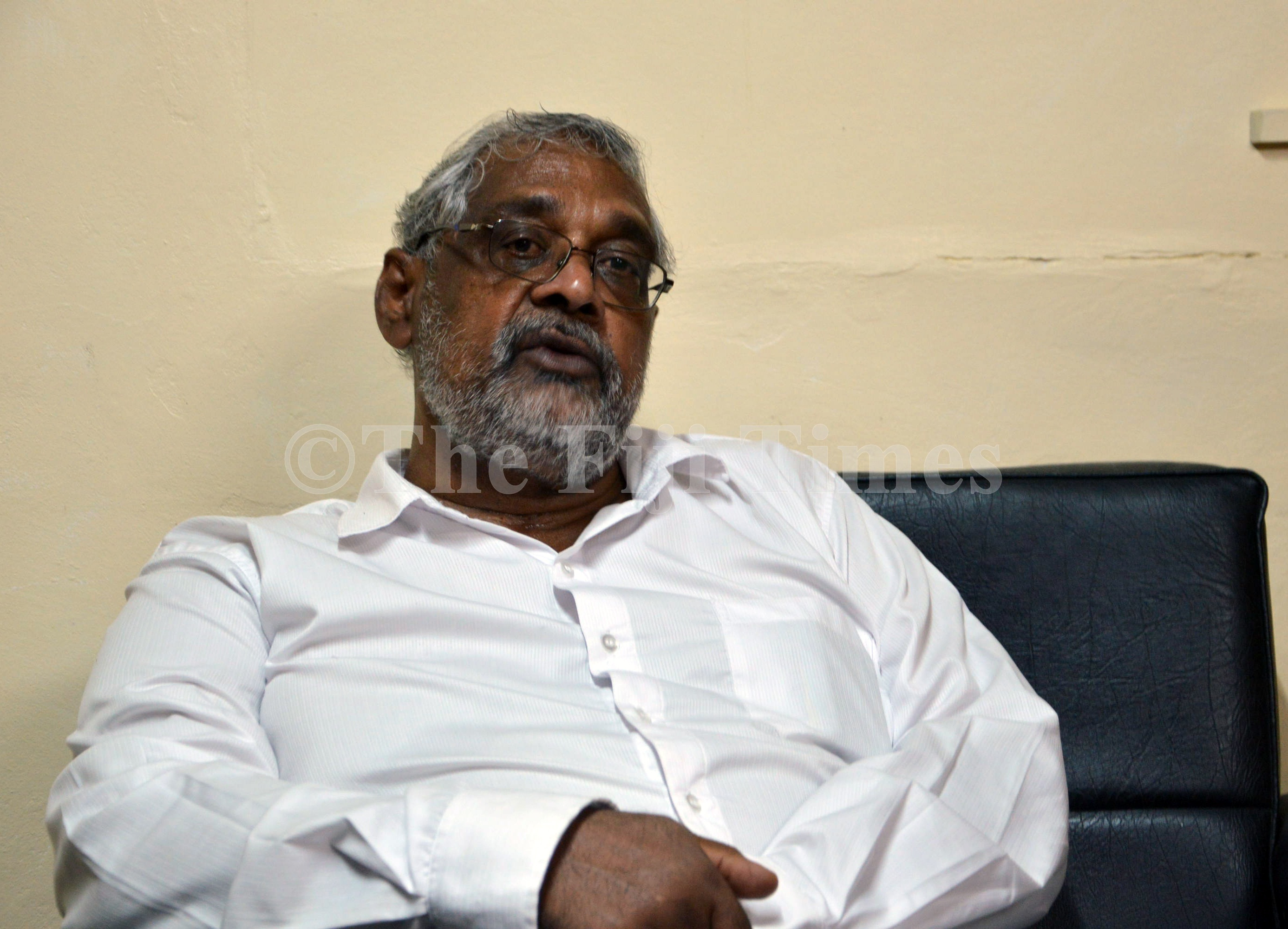 Nadi lawyer and National Federation Party provisional candidate Dorsami Naidu has called on Fijians to make the right decision, to consider their ongoing struggles, and to think about their future and that of their children as the country heads toward the 2022 polls.
He also reminded people not to forget the unfulfilled promises and incomplete programs of the FijiFirst Government when they cast their vote in the 2022 General Election.
"There are many things ranging from the multi-million dollar Waila City project that was announced in 2011 to the construction of roads and other infrastructure that have never happened," Mr Naidu said.
"Once completed, Waila City would have been home to about 5000 families and have had commercial, industrial, recreational, health, educational and religious facilities.
"It would have created hundreds of jobs for people from nearby areas and villages during the development and construction stages but sadly all were talks only."
Mr Naidu said people should also not forget the free milk and WeetBix program for children in Year 1 which was launched by the Prime Minister in 2015 with an allocation of $3.5 million in the budget for the program which was said to benefit about 20,000 Year 1 students.
He said the program continued until a few years ago.
"As far as I can remember, there hasn't been any word from the government since then on this free milk and Weet-Bix program which has deprived thousands of Year 1 students of breakfast or supplements to whatever they ate at home. "It has affected many families that are struggling to make ends meet."