Lydia Ko's world ranking revival continues
15 September, 2020, 4:15 pm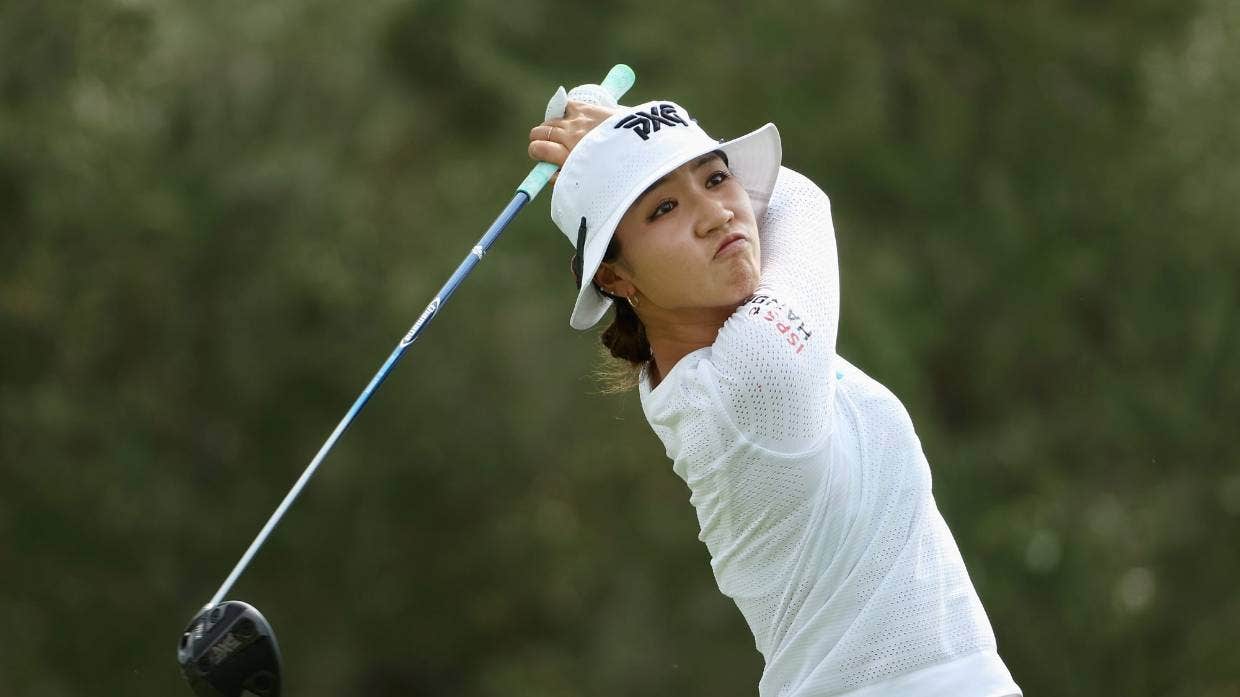 Lydia Ko's rankings revival continues with New Zealand's top golfer now placed at No 34 on the world list.
The 23-year-old jumped seven places on Tuesday on the back of her sixth placing at the ANA Inspiration tournament in California.
It's a long way from her heady days as world No 1 in 2015 and 2016 but continues the upward trend her form has been experiencing since teaming with her latest coach Sean Foley.
The pair have worked together for six tournaments since the LPGA Tour resumed amidst the global health crisis and Ko has recorded finishes of 28, 2, 12, 14, 28, 6.
Ko was the world No 1 for 84 weeks until June 2017 and boasts career earnings of $15.5m since turning pro in 2014 as a 16-year-old.
Ko's ranking had dipped to a low of 55 when Foley took charge of her swing, and he has her charting in the right direction.
She has mixed some brilliance with some blues and is getting reward for a more aggressive approach with her driver.
Ko's last victory was in April 2018, a win that broke a drought of almost two years.
She feels some momentum is now coming back into her game.
"I feel like I've been moving in the right direction," Ko said. "Definitely when you see better scores, I think the confidence just automatically builds.
"Going back to Marathon (where she finished second after a final round meltdown), it wasn't the way I had wanted to finish, but that tournament actually gave me a lot of confidence to say, 'Hey, you know, I can be back in contention.' The more times you put yourself in contention, as time goes by, you're going to be the one holding the trophy in the end.
"Sometimes when you're playing better you start putting pressure on yourself because you feel like you're close.
"But it was something that I was talking to Sean about, you just can't push it, you just have to be patient, and you just have to wait and embrace the moment. Hopefully the more times I'll keep playing consistently, the more times I'll put myself in those positions and have a good run."