LTA issues TINs for parking on footpaths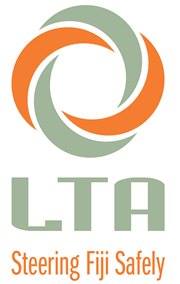 THE Land Transport Authority (LTA) has issued Traffic Infringement Notices (TINs) on vehicles parked on footpaths.
LTA chief executive officer Samuel Simpson said vehicle owners who parked their vehicles on footpaths could damage the kerbs and the pavement proper.
He said the Fiji Roads Authority would also prosecute those who damaged the road infrastructure, including footpaths.
"The Fiji Roads Authority spends millions of taxpayer dollars rebuilding roads in Fiji," Mr Simpson said.
"Many of these roads have also included the creation of properly raised kerbs, which together with street lighting are a great safety benefit to pedestrians."
Mr Simpson has urged drivers to do the right thing and avoid parking on footpaths.