Local and overseas firms advised to register digitally
24 January, 2020, 10:00 pm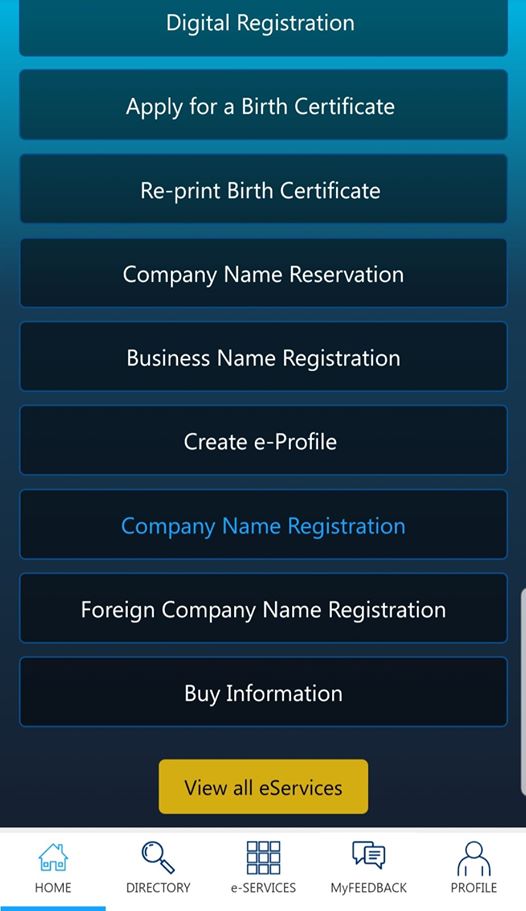 LOCAL and overseas companies and businesses that operate in Fiji and were registered before June 14, 2019, need to digitally register again with the Registrar of Companies (ROC).
The Fijian Government in a Facebook post reiterated this saying this mandatory, one-time digital registration process is completely free and has commenced from January 15, 2020.
"As part of the Fijian Government's commitment to delivering better, faster and more efficient Government services, an online platform for the registration of companies and business names was launched on June 14, 2019," the post stated.
"The key objective of the digital registration process is to update and verify the information held with the ROC.
"This initiative will significantly reduce transaction times with the ROC and make their services accessible online for all Fijians.
"An amnesty is provided for previous failures to notify the ROC of relevant changes to business or company information."
This initiative, under the Fijian Government's flagship digital transformation program digitalFiji, is designed to boost convenience for Fijians and improve the accuracy and accessibility of information and lower costs, through:
1. Online availability of the registered entity's information
2. Online notifications of any pending payments
3. Online searches and applications, removing the need to be physically present and line up to access services
4. Online payments.