Leadership Fiji-Think Pacific partnership to deliver guest speaker sessions
25 November, 2020, 4:19 pm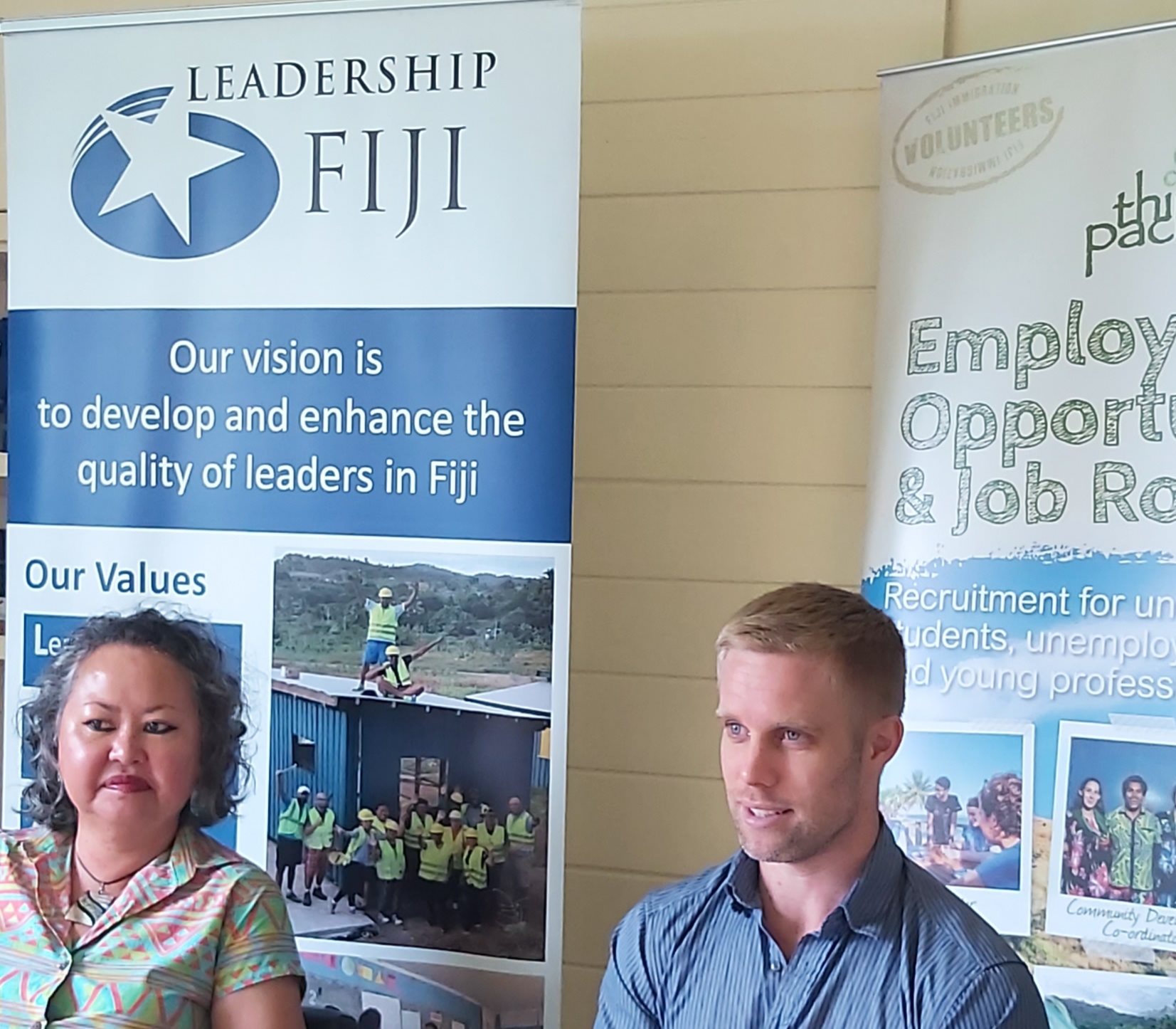 University students will now have a chance to connect virtually with leading figures and organisations, broaden and learn more about Fiji and the Pacific thanks to Leadership Fiji and Think Pacific Foundation (Fiji).
This after they announced their partnership to deliver Guest Speaker Sessions for Think Pacific's Virtual Internship and Global Citizenship Programs.
A statement issued by Leadership Fiji stated that this was an opportunity for civil society organisations (CSOs) to enter into partnerships and collaboration, especially during this pandemic and restrictions on travel.
Leadership Fiji CEO Sharyne Fong said when Think Pacific Foundation's co-founder and chairman Harry Hunter approached them, she did not think twice.
"Why not turn an adversity into an opportunity! Why reinvent something when we already have the expertise and framework for hosting Speaker Sessions, which we have been doing for 19 years, and all we needed to do was to take this virtually to their international and local based university students," Ms Fong said.
"Our vision, mission and values are aligned, and this partnership just makes sense."
Mr Hunter said: "As an organisation, we believe in the importance of partnership, and following a meeting with Leadership Fiji's CEO Sharyne Fong, we recognised our shared vision and values, and saw a real opportunity for our interns to learn from their expert speakers on how to enhance and develop their understanding of leadership, whilst providing Leadership Fiji a global network of young people to connect with and empower."
He said they were excited about the partnership and looked forward to it.