Lawyer queries Bill 17 section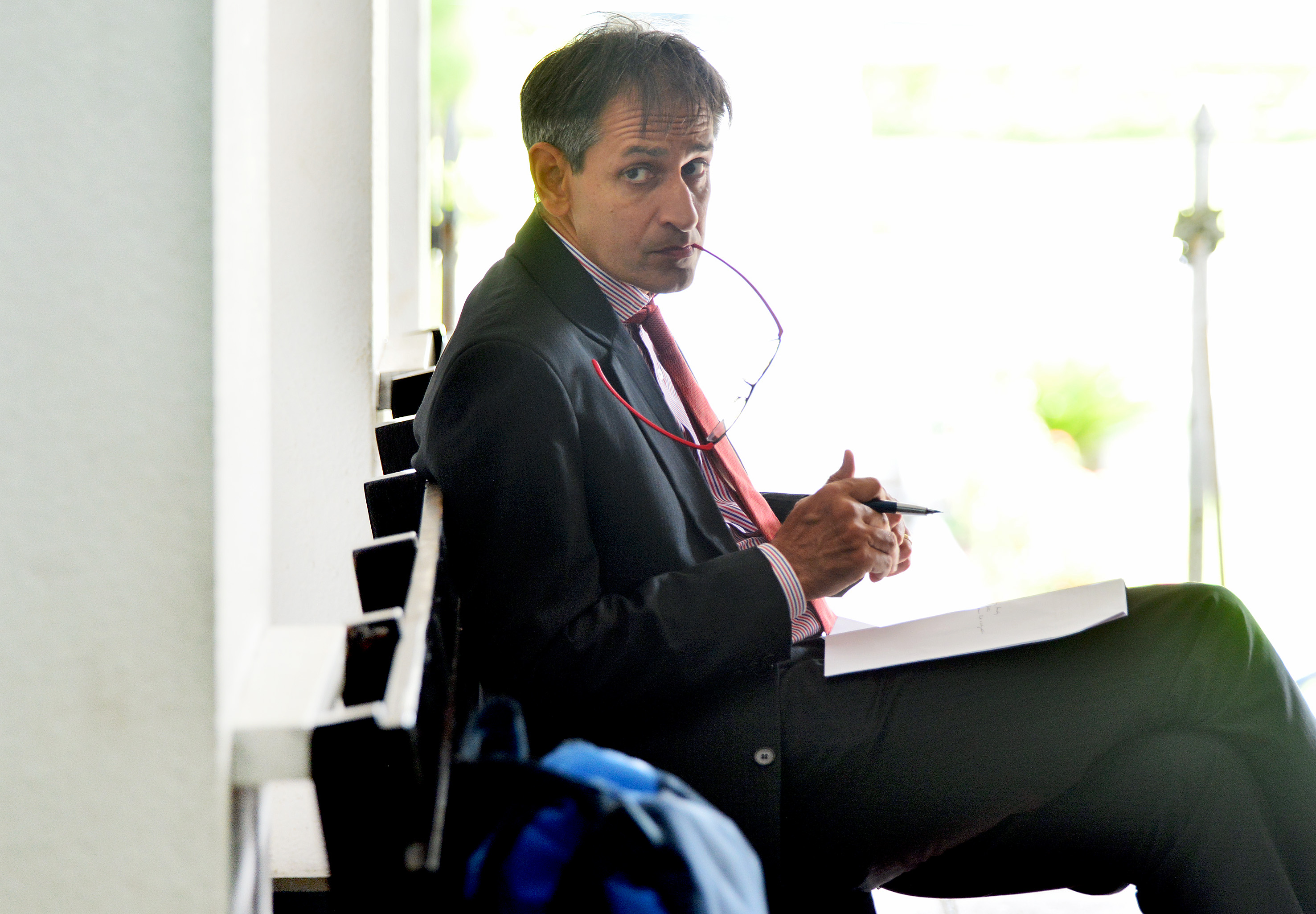 Prominent Suva lawyer Richard Naidu says a new proposed sub-clause in the iTaukei Land Trust Act could reduce the iTaukei Land Trust Board's control over TLTB lessees.
During an online discussion on Bill No.17, a proposed amendment to the iTaukei Land Trust Act, he explained the implications of the sub-clause.
Mr Naidu said while the Government was talking about a new clause on mortgages, another subclause read: "For the purposes of this section, any such consent shall only be refused where there is a breach of any lease condition or where such application to deal with the land is not in accordance with any law".
He said this meant that any lessee of TLTB land could sublease to anyone else — or sell a TLTB lease to anyone else — "and TLTB must agree".
Mr Naidu said under this clause there were only two exceptions.
The first was if the lessee breached the lease (for example, the lessee has not paid rent).
He said the second was if the sale or sublease would breach a law (for example, a foreign investor is not allowed to do business on the land).
Mr Naidu said the explanatory notes on the Bill did not talk about this proposed clause and also did not explain the reason behind imposing it.
He said the TLTB Act stated that the TLTB was supposed to have "absolute discretion" on any "alienation or dealing" with a TLTB lease.
"So my question to Government is, why is this discretion being altered?"
"Why should you take that power away from TLTB, that's the mystery," he said.