Lawyer Lateef files for constitutional redress
16 October, 2019, 1:05 pm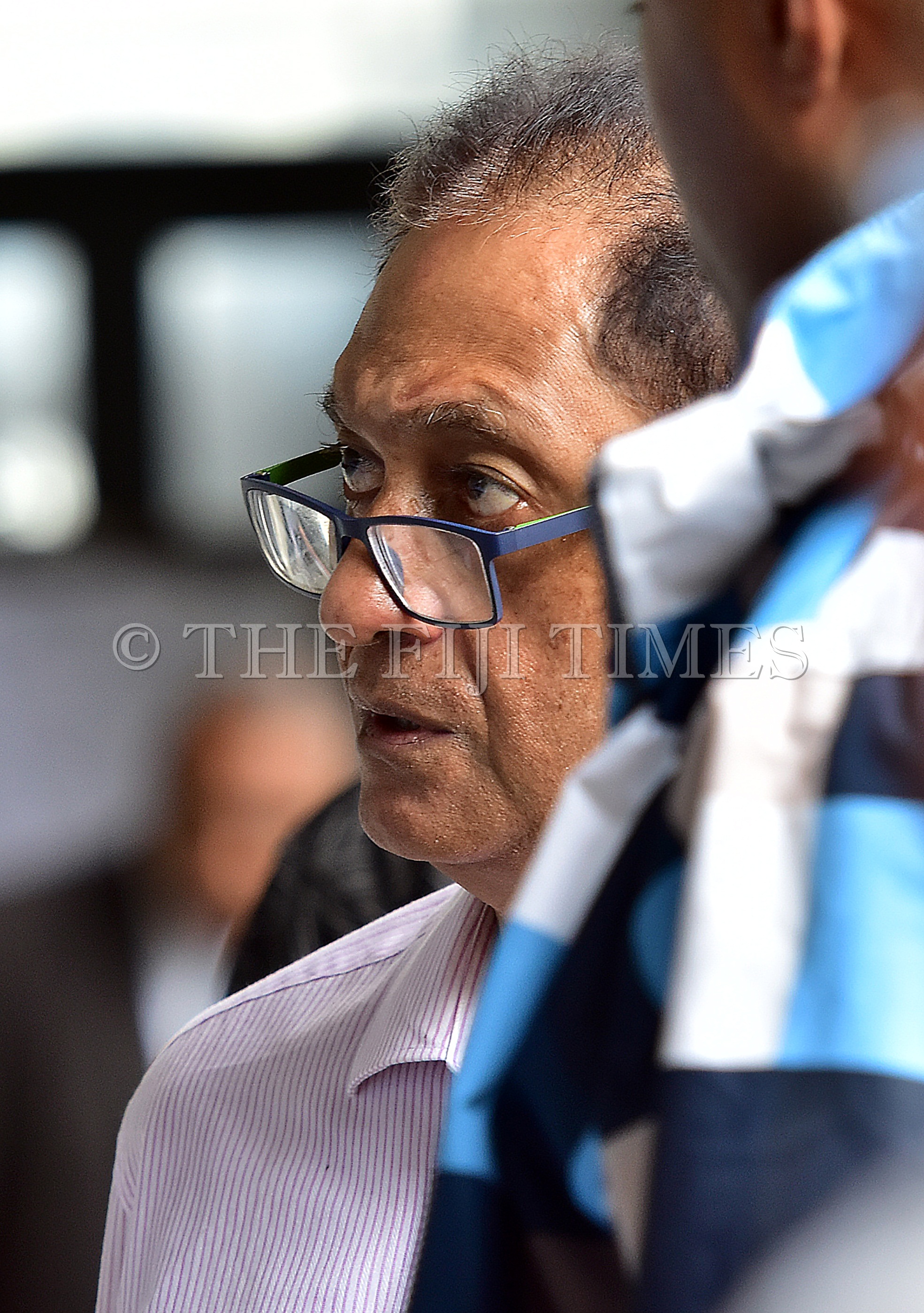 SUVA lawyer Shazran Abdul Lateef has filed an application for a constitutional redress at the High Court in Suva.
Representing himself, Mr Lateef told judge Justice Vinsent Perera that the application was against the Attorney-General's office, The Office of the Director of Public Prosecutions (ODPP) and the Suva Remand Centre.
He said he had been held at the Suva Remand Centre for 10 weeks now for an alleged minor offence.
He said the whole case was based on wrong charges since the occupants of the premises were found in possession of the alleged drugs, and the police only charged him because the premises legally belonged to him.
Mr Lateef said he was willing to abide by any strict bail requirements and he was challenging the charges against him.
He informed the court he was 58-years-old and had continuing medical issues.
He also said he was not a threat to the public.
Justice Perera gave the lawyer for the ODPP, Suva Remand Centre and the State two weeks to respond to the application.
Mr Lateef was further remanded.
He was allegedly found with white substances weighing 0.63 grams which later tested positive for methamphetamine and dried leaves that tested positive for marijuana after a raid at his house on August 14.
The matter now will be called on October 25.