Landslide threatens homes
19 January, 2022, 5:17 pm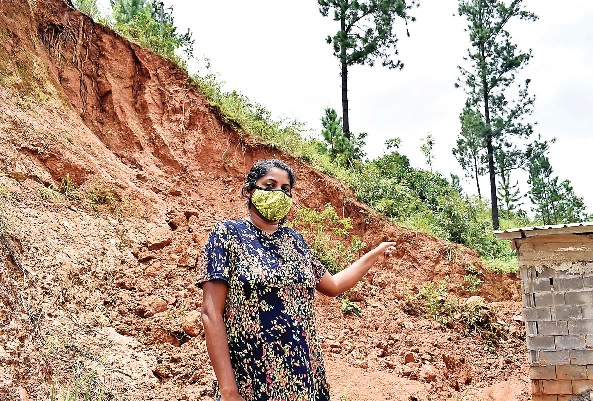 A family of Vatulaulau in Ba is living in fear after recent torrential downpours caused a major landslide metres away from their newly-built home.
Pratna Ruben and her family spent the past few days shovelling mud out of their home.
Mrs Ruben said she was worried about further landslips.
"It was around 3am when the landslide happened and we only woke up when we felt the mud and rain coming into the house," she said.
"That was last Monday. Today (yesterday) we still have mud inside the house because every time it rains more soil comes in."
She said she took care of two children aged five and six.
"It's a big worry for us because we don't know what could happen if another landslide happens."
She said she hoped that something could be done to protect her home and nearby houses.
She said the area was heavily populated and several homes were situated near landslip prone areas.