Lal's passion to help students runs deep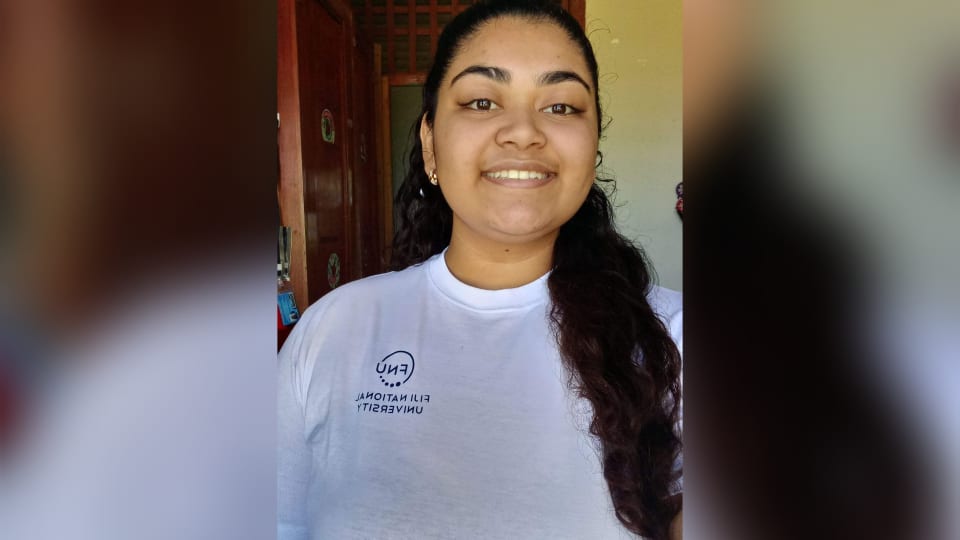 Dipisha Rani Lal's desire to help fellow students inspired her to become a noquBuddy mentor at the Fiji National University (FNU).
The 20-year-old is currently studying Bachelor of Public Health at the College of Medicine, Nursing and Health Sciences (CMNHS).
"The noquBuddy initiative has allowed me to find efficient and effective ways to solve issues that arise for our mentees. Not only does this help those who seek help, but it also allows me to handle similar situations/scenarios when I face difficulties in other fields," commented Lal.
Lal, a second-year student, admitted she faced difficulties adjusting to university life when she first joined. However, with time and the help of her friends, she was able to settle in quickly. Given her experience, Lal has taken up the challenge to assist first-year students to settle at the university.
"When I joined the university then, there were certain issues that I had to face, such as not being able to access moodle, difficulty in checking for my course units on moodle, issues with school WiFi, and some other minor challenges," she said.
"Therefore, finding my way around these things was tough at first until I found solutions by asking my senior friends who are currently doing various other courses at FNU. So, I thought of taking this up and helping students who are in the same situation."
Lal has encouraged the new students to sign up for the noquBuddy programme and feel free to seek help from several mentors on the various FNU campuses.