Lack of direct road access a drawback for Namosi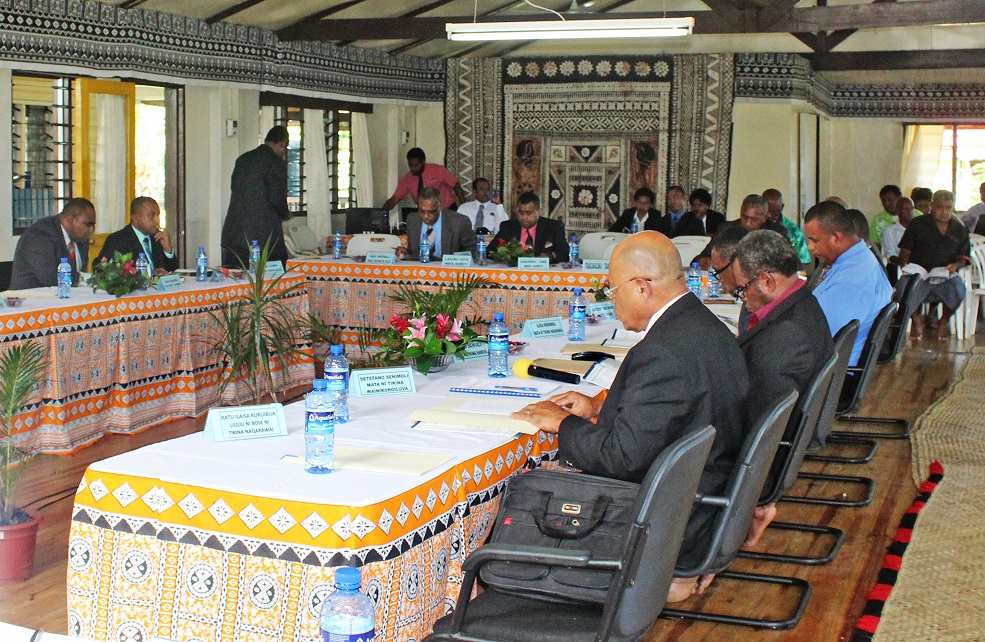 ONE of the biggest drawbacks to development in Namosi is the lack of direct road access to villages.
This according to Namosi Provinical Council chairman Samisoni Tuilawaki who made the comment while speaking to this newspaper at the Namosi Provincial Council meeting in Navua yesterday.
Mr Tuilawaki said the meeting focused mainly on the developments that were happening within Namosi but there was a need to look at how best to improve opportunities on a larger scale.
Further details of this story and more reports from the meeting are in today's edition of The Fiji Times.