Jetty closed; Government officials liaising with private owners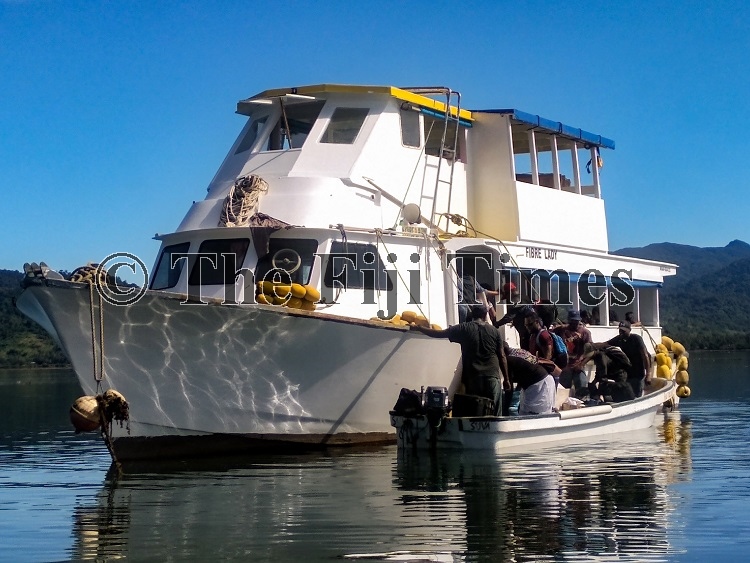 The Natuvu jetty in Cakaudrove has been closed and government officials are liaising with private owners for its possible reopening.
Minister for Infrastructure Jone Usamate said even the old jetty at Vatuyalewa, which had been graded and prepared by the Commissioner Northern's office, was not suitable for use.
"The Vatuyalewa site is not a jetty yet and there's considerably a lot of work to be done there," he said.
"Firstly, there are no places for large vehicles to turn around and if this place is developed it will take some times and will cost millions of dollars. "Those sort of investment by nature will take time so our Commissioner Northern and his team are making arrangements."
In the meantime, Mr Usamate said his team would look into the issue to help daily commuters between Taveuni, Kioa, Rabi and Natuvu jetty. Acting Commissioner Northern Uraia Rainima said they had met the owners of Natuvu jetty — Natuvu Mission Hospital.
"The Natuvu jetty has been closed down but we are working on Vatuyalewa as a landing site but that is not ready yet.
"Our team is also working closely with the owners and have been meeting them as well to discuss the issue and hopefully that should be solved in the near future," Mr Rainima said.