Jab review – Dr Fong: COVID-19 patients can receive vaccine after 14 days of isolation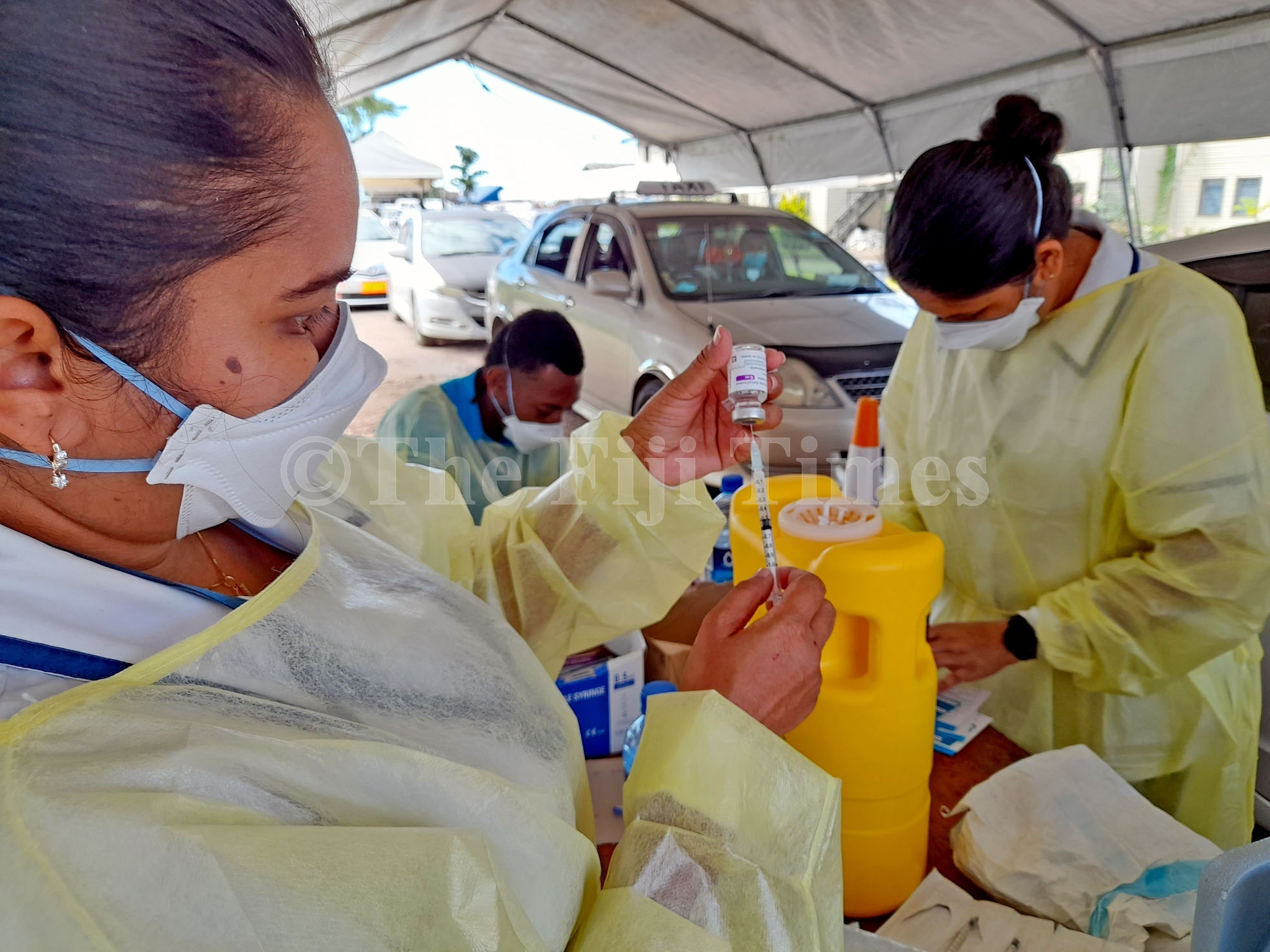 Health Ministry permanent secretary Dr James Fong says the vaccine is safe for people to receive within 90 days after they are infected.
He made the comment after the ministry reviewed its current advice on the waiting period between when a person has been infected with COVID-19 and when they should receive their COVID-19 vaccine.
Dr Fong said the review was based on new data and global recommendations from the WHO's Strategic Advisory Group of Experts on Immunization (SAGE).
He said it was important for the public to understand that the level of community transmission made the risk of COVID far greater than the risk of vaccines.