Investor willing to assist families in need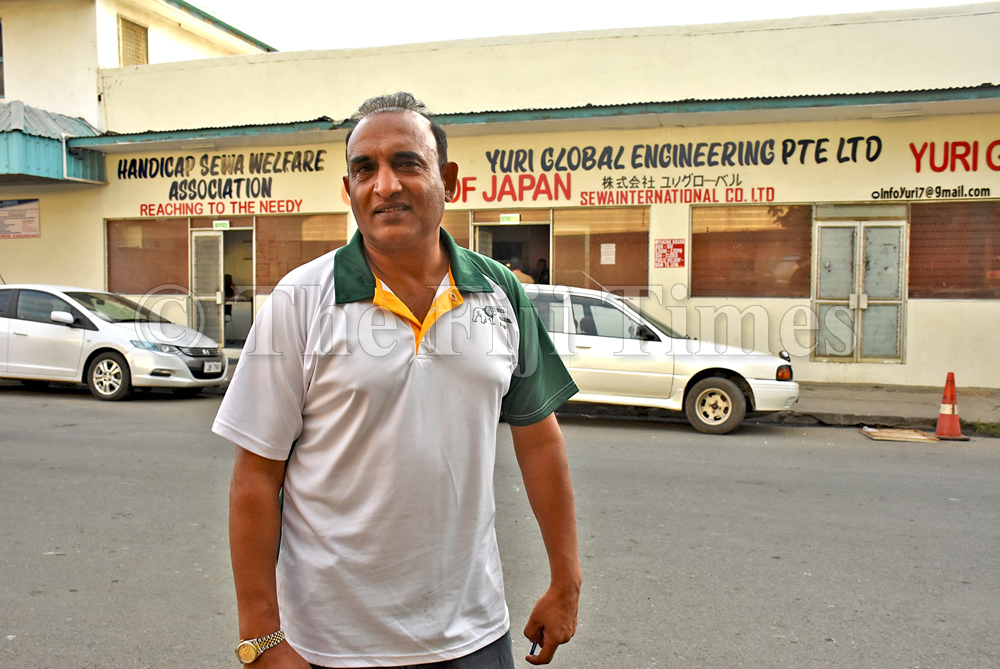 An investor is willing to assist Fijian families who are struggling during these times of need and help put food on their table and provide for their families.
Ikram Choudhry, the chairman of Yuri Global Engineering Pte Ltd and Sewa International, opened his hybrid vehicles spare parts company in Lautoka a year ago and he has so far invested about $100,000 on needy families in Fiji.
"I have had at least five to six calls a day from Fiji people asking for assistance because they are in need," Mr Choudhry said.
"So many people who called are those in need and I make sure I help them because I can tell from their explanations how desperate they are.
"I have spent more than $50,000 on Fijian of Indian descent communities and I also believe it is time to assist the iTaukei people."
Mr Choudhry said he hoped iTaukei people could hook him up on Facebook so he would be able to assist them.
Mr Choudhry will also assist needy families in Ba this week with the assistance of his local employees.
"I have received so many calls and most are genuine cry for help. So I ask them to provide bank details and I transfer funds directly to their accounts.
I have had calls from single mothers and the very needy families and I am touched by their situation and this is why I help them."
Mr Choudhry said he would continue to assist families during this lockdown period.
The business, located in Lautoka specialises in Japanese hybrid vehicles spare parts.
The main business branch is based in Japan with branches in Fiji and England.