Interest grows
13 February, 2020, 10:41 am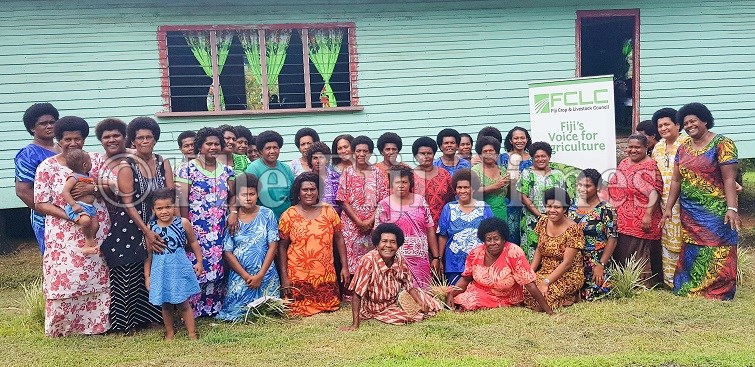 INTEREST for mushroom farming and production from rural communities has pleased the Fiji Crop and Livestock Council (FCLC).
Supported by the Ministry of iTaukei Affairs and Ministry of Agriculture, the FCLC conducted training for 64 women from the villages of Naivucini, Saumakia, and Drauleba in Naitasiri to learn the science of growing mushrooms.
Facilitated by the president of the Fiji Mushroom Farmers Association, Susan Pocock, the training which was a combination of classroom and field work saw the women learning the basics of planting oyster mushroom substrates, preparation for pre-harvest and post-harvest marketing, and growing the Juncao grass which is a source of nutrition for mushrooms.
"The mushroom training was specifically for the women and we needed an interim crop with a quick turnover to fill the gap in the period that our yaqona crops are maturing," said Ledua Vereti, the advisor to the village community council of Naivucini.
Mr Vereti said the farming of oyster mushrooms, which would solely be an activity for the women, and the planting of yaqona by the men, were in line with the Naivucini community's short, mid and long-term plans to improve their living conditions, invest in the stock market, and real estate.