Illegal immigrants apprehended in PNG capital
21 January, 2020, 1:09 pm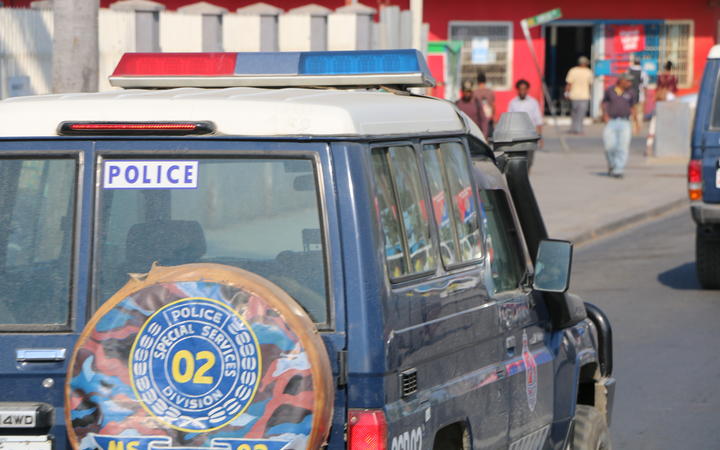 Twenty-three foreigners suspected of being illegal immigrants have been rounded up in Papua New Guinea's capital.
They were detained in a joint operation by PNG Immigration, mobile squad police, and Labour Department officials.
The people apprehended are mostly Asian, and have been taken to Port Moresby's Boroko Police Station for questioning.
'Operation Restoration', as it is called, follows Prime Minister James Marape's call last week for removal of all illegal immigrants from PNG.
Mr Marape said genuine foreign investors were welcome in the country but that those who did not comply with PNG laws must be deported.
According to authorities, more apprehensions of illegal immigrants are expected in coming days as the joint operation continues.
Border security officers are also involved in 'Operation Restoration'.