Hoteliers required to comply with Care Fiji commitment
20 September, 2021, 5:22 pm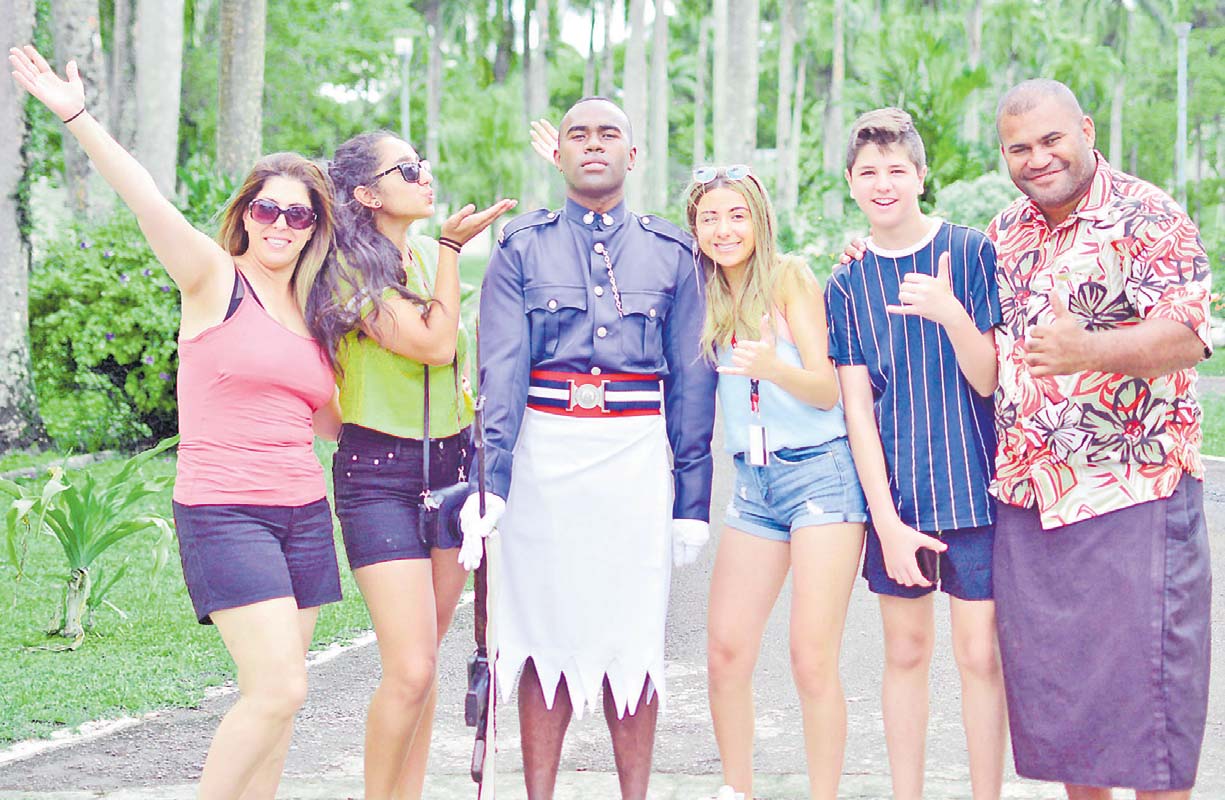 The draft Travel Framework compiled by national airline Fiji Airways would require a group of hoteliers welcoming tourists to comply with Government's Care Fiji Commitment.
Fiji Airways managing director and CEO Andre Viljoen said work had begun on how operators who had signed the commitment would be monitored.
"The Travel Framework also included the Care Fiji requirement which Tourism Fiji has asked all the hotels to agree to, which is the Care Fiji Commitment," he said.
"They have to be Care Fiji Commitment compliant and there is work going on now by the (Ministry of Communication), MOH (Ministry of Health) and even the MCTTT (Ministry of Commerce, Trade, Tourism and Transport) on how the Care Fiji Commitment will be actually monitored and approved."
According to the Government, Fiji's tourism industry has adopted the World Health Organization approved Care Fiji Commitment, which outlined a standard of best-practice health and safety measures designed to align the industry to safe travel norms in a post-COVID world.