Hockey reps back on the field
17 September, 2020, 5:40 pm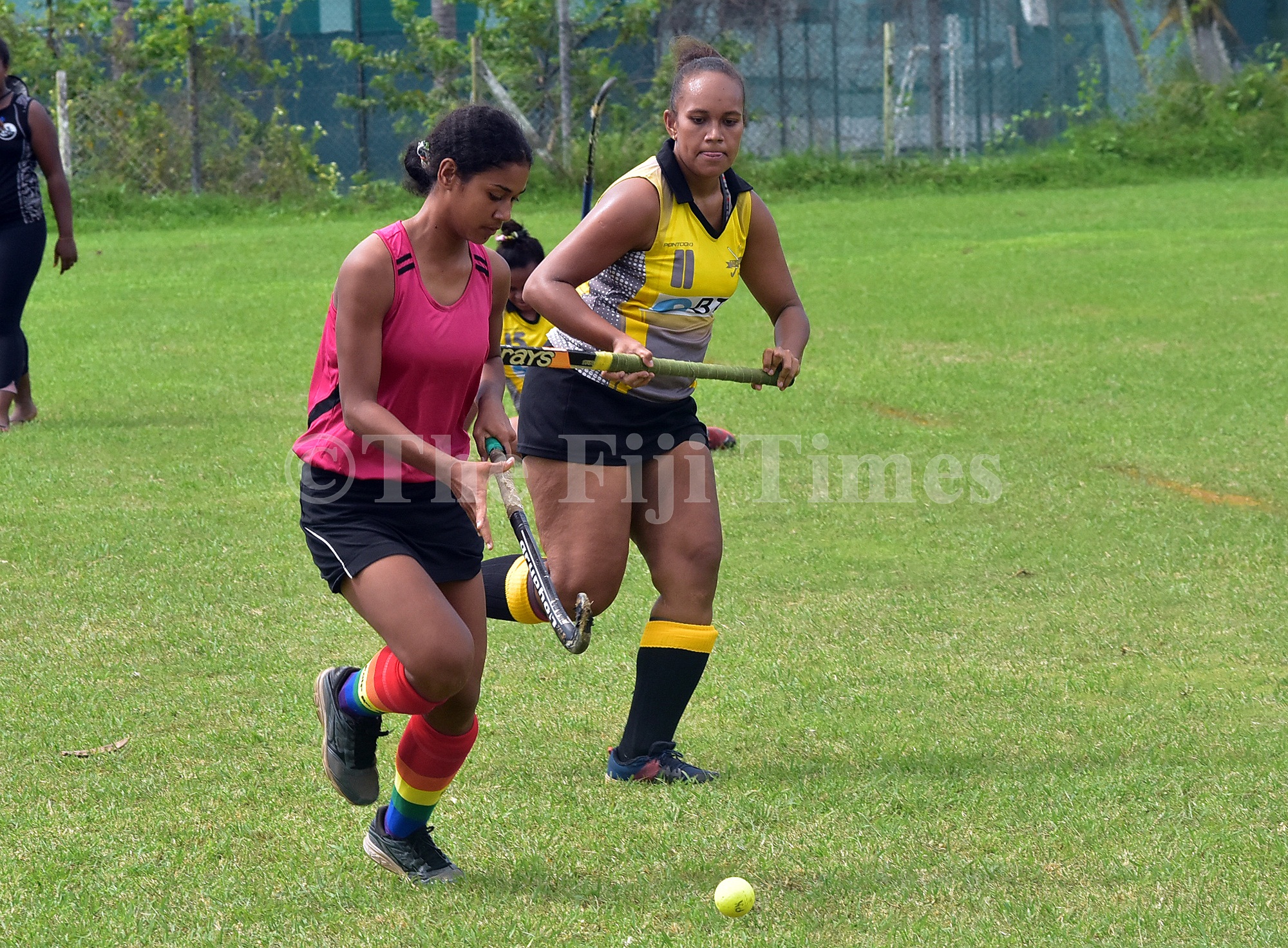 The Lautoka Hockey Association has re-commenced its activities and is holding mixed 5 a-side tournaments after the restrictions of the COVID-19 pandemic.
"We have started with the mixed men's and women's 5 a-side competitions," said association president Marcel Hicks. "There are four teams competing for top honours each week.
"The format of the tournament enables a fair representation of women in the sport of hockey," the Waiyavi, Lautoka inhabitant said.
"The season has just re-convened and the players are coming in 'ribs-and-rabs'!"
The executives of Lautoka Hockey Association are trying very hard to improve the level of the sport in the Sugar City.
"It's very hard now. Time has changed. The kids' attitude towards the sport has to change. We are trying our utmost best to get the young kids to change their mindset towards the sport."
The four teams taking part in the mixed men's and women's round-robin tournaments include Mighty Ducks, Jijaz, Crusaders and White Lightning; the best two placed teams face-off in the final.
Meanwhile, the Epeli Naduva-captained Crusaders and Hamlet Wedlock skippered White Lightning teams have won the first two editions as competition intensifies each week.
The mixed 5-a-side tournaments are played at the Nadovu hockey grounds every Saturday.