Hirst: Rakiraki municipal council has no funds for wages
28 January, 2020, 3:03 am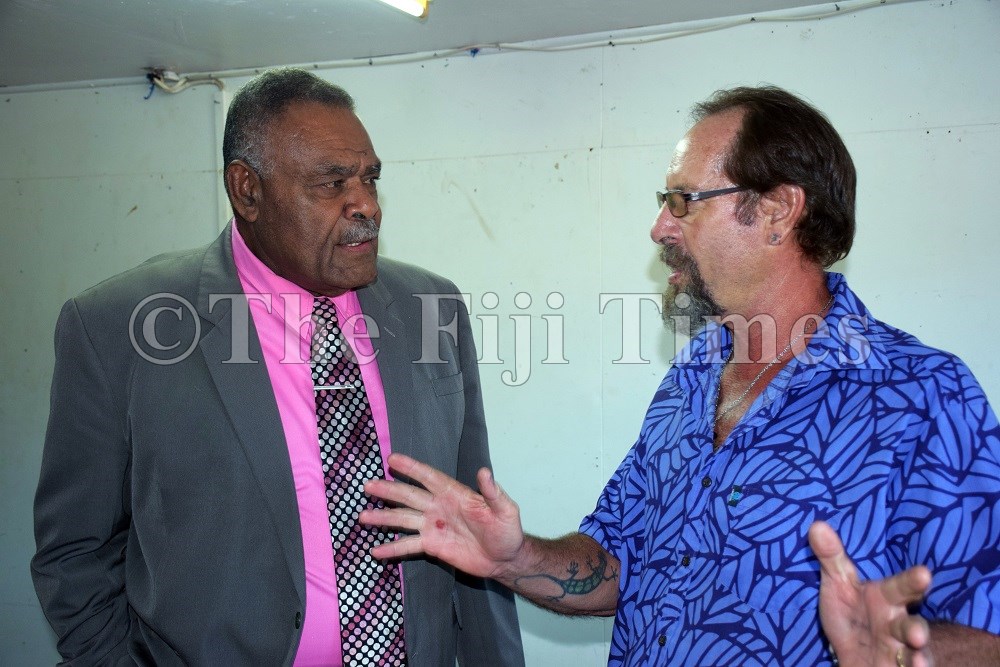 THE Rakiraki Town Council had no funds to pay wages for staff before Christmas last year.
Rakiraki Town Council special administrator Mark Hirst made the revelation last week to the Public Accounts Committee while highlighting some of the difficulties they were facing.
He said the only stream of revenue for them was rates.
Read the full report in today's edition of The Fiji Times.