Harris: We need to get better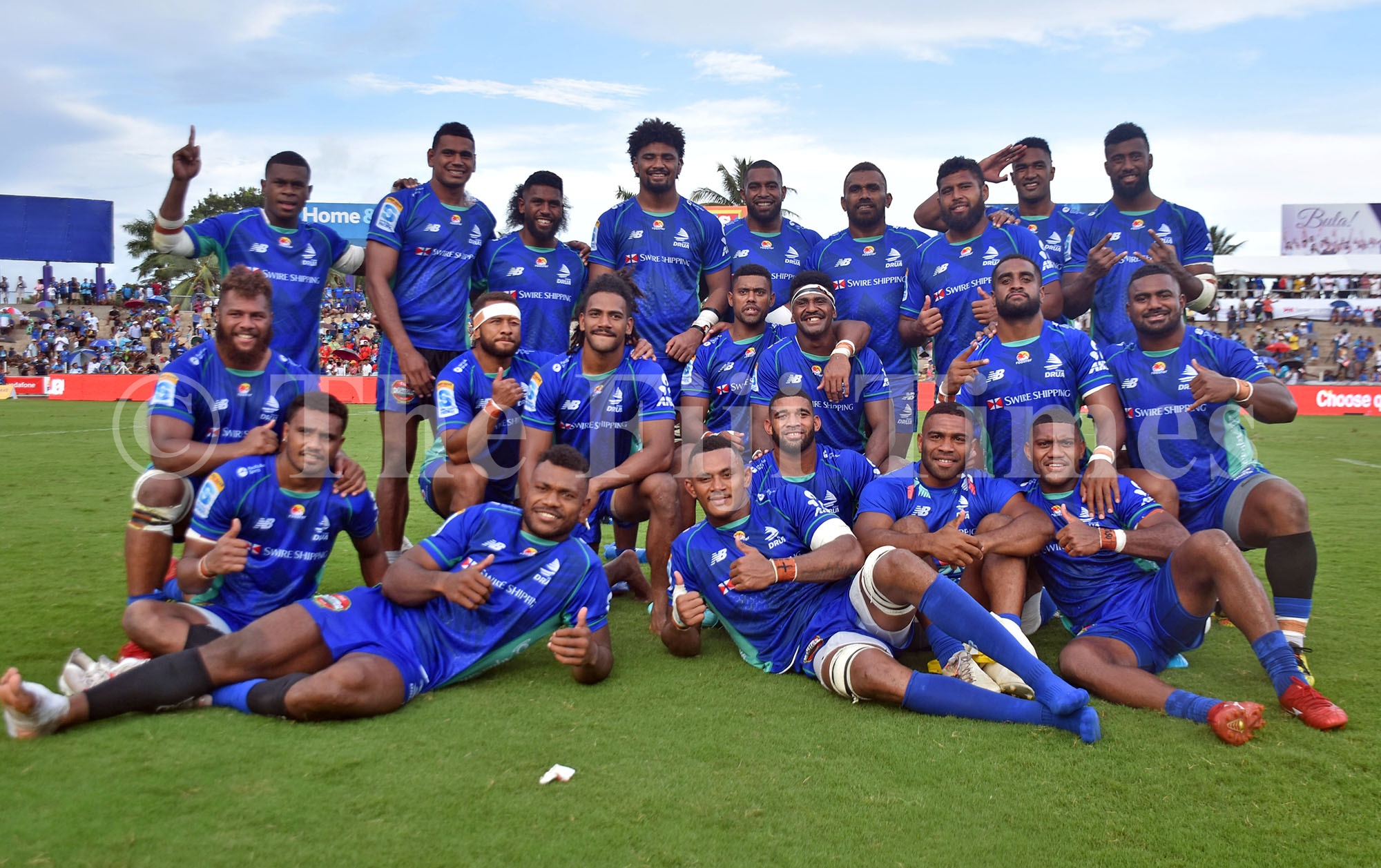 Swire Shipping Fijian Drua assistant coach Brad Harris believes the players should dominate in every aspect of the game when they take on the Reds in the Shop N Save Super Rugby Pacific clash at the HFC Bank Stadium tomorrow.
"We reviewed our performance against Moana Pasifika and looked at the areas we can get better at," said Harris.
"We need to get better at our contact area defensively and get a little at ball retention when we have the ball.
"These are the areas that we're focusing on ourselves but we are also aware of the threat they pose with Wallabies players in their team.
"They've got a lot of experienced Super Rugby players and play and attractive and power type of football so we will try and nullify them, and we want to do more than the opposition."
Harris added that when they had everything in order and played with structure, they were a hard team to contain.
"When we get our game plans right and get our game going, teams have a hard time in trying to contain us."