Hardware outlet sets tight conditions
18 August, 2022, 11:41 am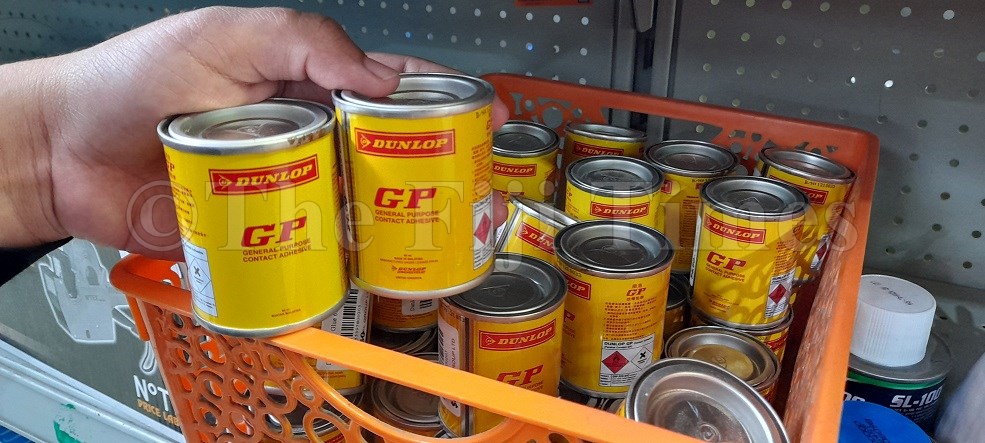 Hardware shops in Nausori are adamant they do not sell glue to young children or school students.
Speaking to The Fiji Times on the condition of anonymity, a hardware outlet owner said the glue people used for sniffing – General purpose (GP) – was only sold to people of a certain age.
The owner said they have barred school students from entering the store because they often came in asking for GP glue.
He said the glue was a general-purpose contact adhesive used for bonding formica, rubber, cork, leather, fibreglass, and polyurethane foam and youths would have no use for it apart from sniffing it to get high.
"We don't let school students enter the shop because there is nothing here that they need to buy," he said.
"So to be safe, we don't let them in."