'Great time to start' – A lot more assistance within the entrepreneurial space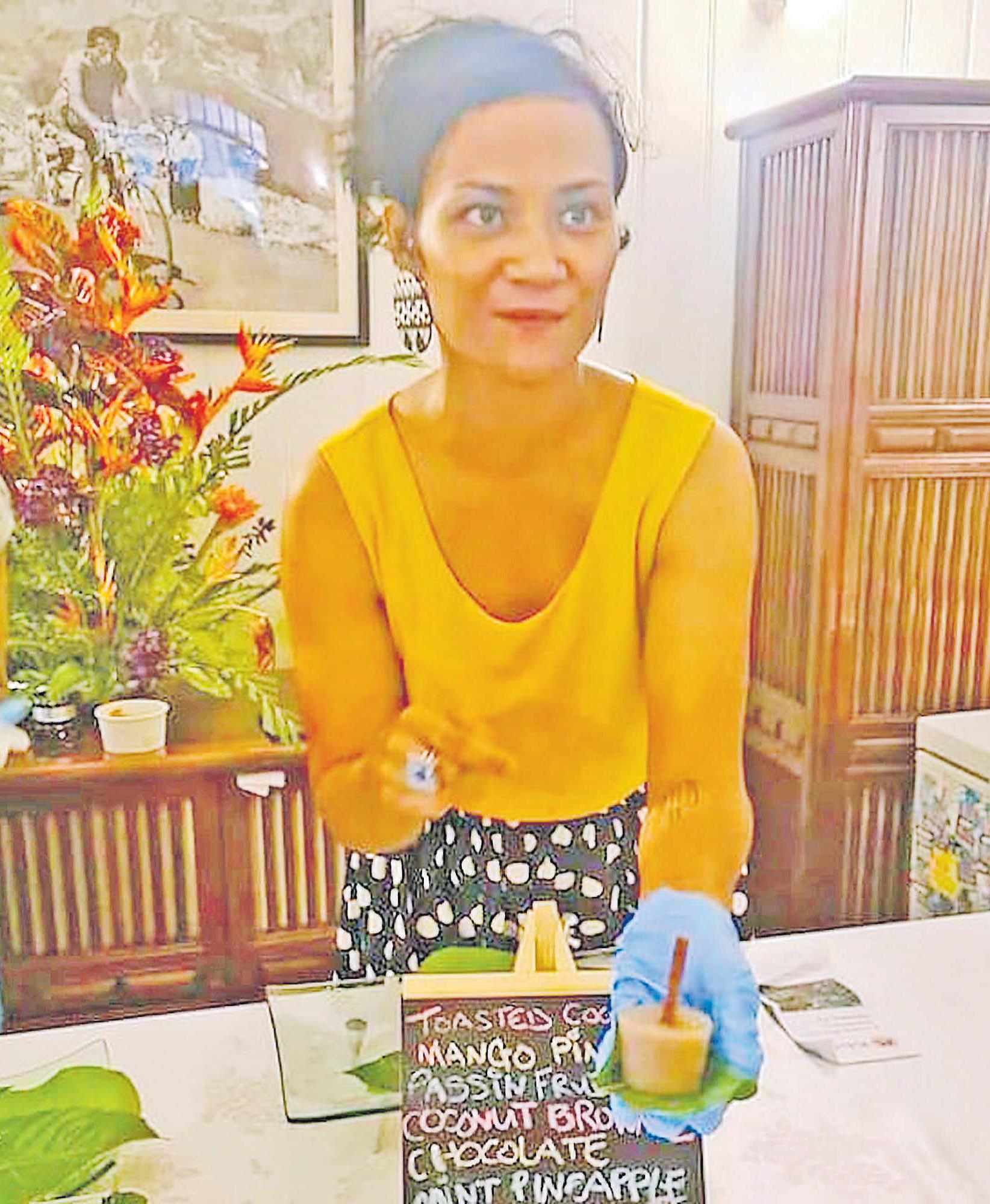 There is a lot more support within the entrepreneurial space for micro, small and medium enterprises (MSMEs) than there was before.
According to Tasty Kitchen Collective Founder Nikita Irvin during a virtual panel discussion on Youth Entrepreneurial Resilience and Support Mechanism, when she started up her business Tasty Island Treats in 2017, there was no funding mechanism available for a for-profit business as it was all for NGOs and CSOs.
"I have to say within the last two to three years, there has been a push to really support the growth and development of micro and small and medium enterprises," she said.
"I think this is a really great time for young people to start a business because of that support network.
"Like in terms of capital funding and start-up costs, no matter what type of  business you start, you have to start with something and it could be, $100 or $200 or whatever.
"The start-up costs depend on each business but you have to start with something and then try to get support from the institutions that have funding available."
She said the Ministry of Commerce, Trade, Tourism and Transport had grants for young entrepreneurs as well as youths.
"So I think that's a great opportunity for young people to tap into."
In terms of the overall financing climate within SMEs however, there was not enough support.
According to Ms Irvin, one limitation was access to funding which required applicants to write a really solid proposal and articulate or sell their ideas on paper.
"I think that's a huge challenge for many young people because that kind of skill is something that you have to learn.
"I think that would be one of a really useful training session for Young Entrepreneurs Council (YEC) to run is grant writing, how to write grants, how to access funding because how do you set yourself up to become eligible for those funding mechanisms, and also tap into the network and collaborate with partners that have that experience, and they're willing to support the growth and development of your small enterprise."
She added now more than ever before, it was a very good supportive space.
"I think that support needs to grow in order to really meet the needs of emerging businesses and young people.
"But I'm very optimistic that within the next year though there'll be more opportunities because I think it's become apparent that young people really need  those opportunities and with COVID and the pandemic the funding mechanisms are definitely casting their nets wider to draw in more people to apply for those funding's and so it's not limited to like the same few organisations or businesses that keep getting them."
Ms Irvin urged young entrepreneurs to join one of the business councils because this would allow them to get feedback from people in those groups who have already been through the process and they can help guide applicants to access those funds.