Grant halt impacts students – Biman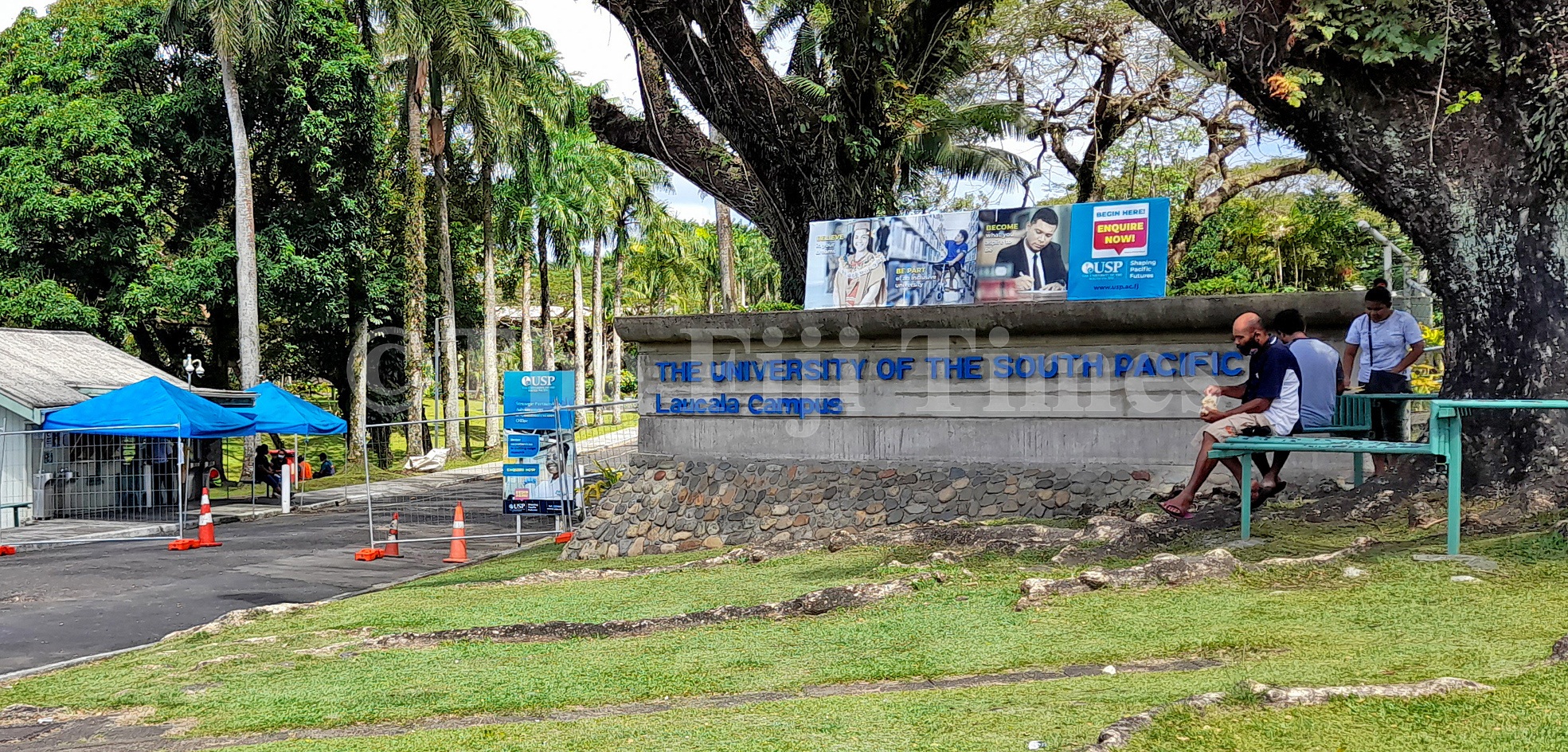 National Federation Party leader Professor Biman Prasad says by withholding its grant to the University of the South Pacific, the Fijian Government was punishing thousands of students and parents in the region.
Speaking to The Fiji Times yesterday, he said it was "shameful" and deporting vice-chancellor Professor Pal Ahluwalia was "this stupid government's decision".
"These two men are behaving as if they can force their governance style on a regional institution," Prof Prasad said.
"It is shameful that they are not respecting the decisions of the governing body of the University of the South Pacific and withholding government grants.
"I call upon Aiyaz Sayed-Khaiyum and Frank Bainimarama to shed their ego, to accept that the University of the South Pacific is here to stay.
"Fiji has always been the largest beneficiary of USP, not only in terms of the number of students – the largest number of students who come from Fiji, but also the economic benefits of having the USP in Fiji.
"Since the university was established in 1968, every Fijian government has respected the governance structure of the university.
"And if Frank Bainimarama and Aiyaz Sayed-Khaiyum have any decency, if they have any idea of what regional unity means, if they have any shame left, they will immediately restore and pay the grant that they owe to the USP."
Prof Prasad said should they get into government, they would follow the directives of the USP Council.
"The next government will respect the decision of the governing body of the university, which is the council and if the council says that Pal Ahluwalia needs to go back to Fiji and operate as vice-chancellor from Fiji, the next Fijian government will respect it."
 Questions sent to Mr Sayed-Khaiyum on the comments made by Prof Prasad remained unanswered when this edition went to press.