Grace Road investigations continue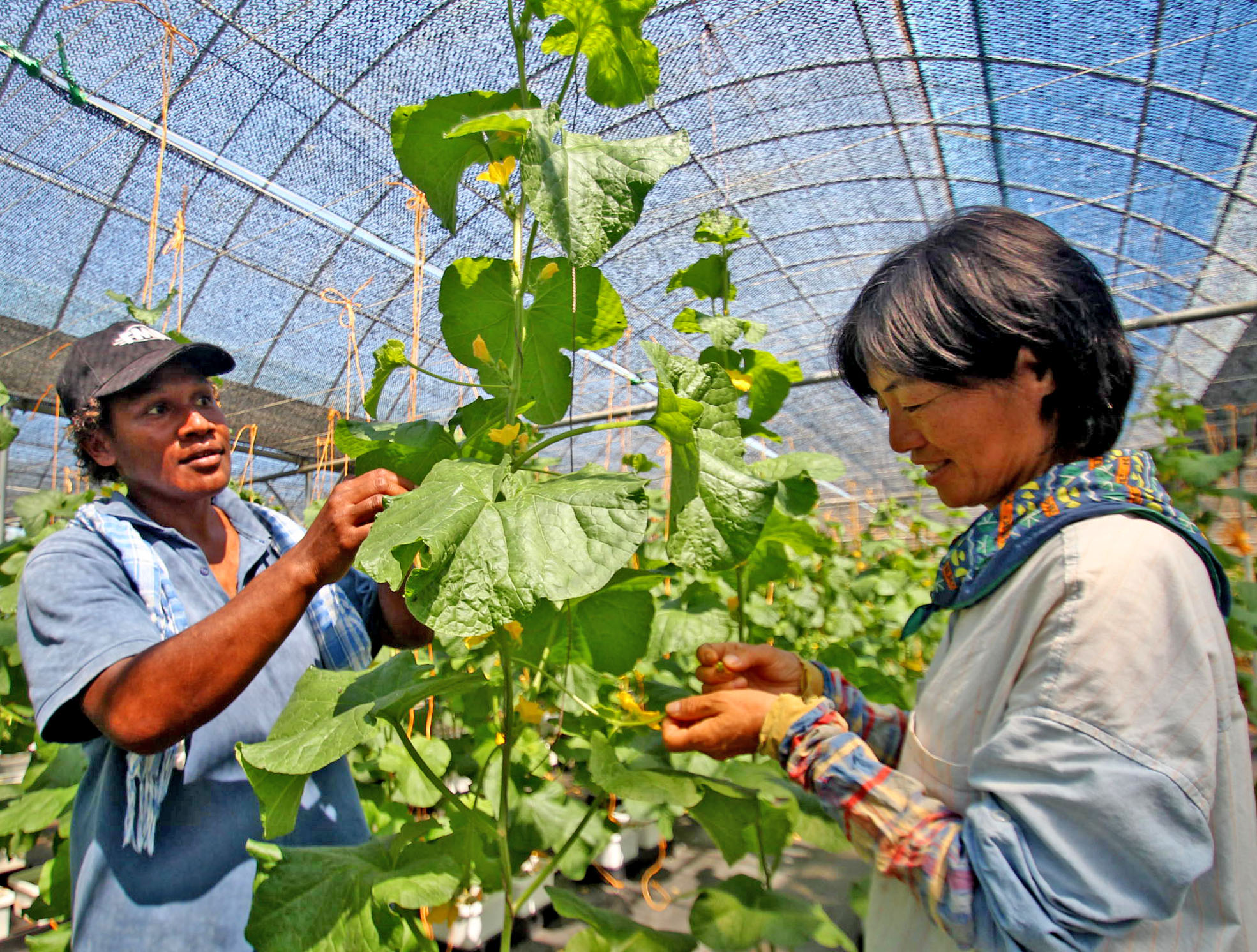 POLICE Commissioner Brigadier-General Sitiveni Qiliho has confirmed that investigations into the Grace Road Group and its operations in Fiji are continuing.
The police chief highlighted this in an interview yesterday.
"The investigations are ongoing," Brig-Gen Qiliho said.
The investigations followed the arrest of the Grace Road Church Founder Grace Ok-ju in Korea for allegations on incarceration, assault and the exploitation of foregin currency.
Three other members of the church were also arrested while arriving at Incheon Aiport in Seoul last month.
The Korean Police arrived in the country earlier this month to conduct investigations as well. Director of Immigration Nemani Vuniwaqa said a raid was conducted at the churches' headquarters at Navua in collaborations with the Korean Police, Department of Immigration and the Fiji Police Force on August 14.
He said that the Korean Police had wanted some more people along with the three who were arrested for investigations and released later.
Korean authorities have stated that when the members of the church arrived into the country in 2014 their passports were allegedly seized.
Some members were forced to endure violent rituals while others were forced to work on a plantation and several other church run businesses.