Get the balance right
28 January, 2020, 9:19 am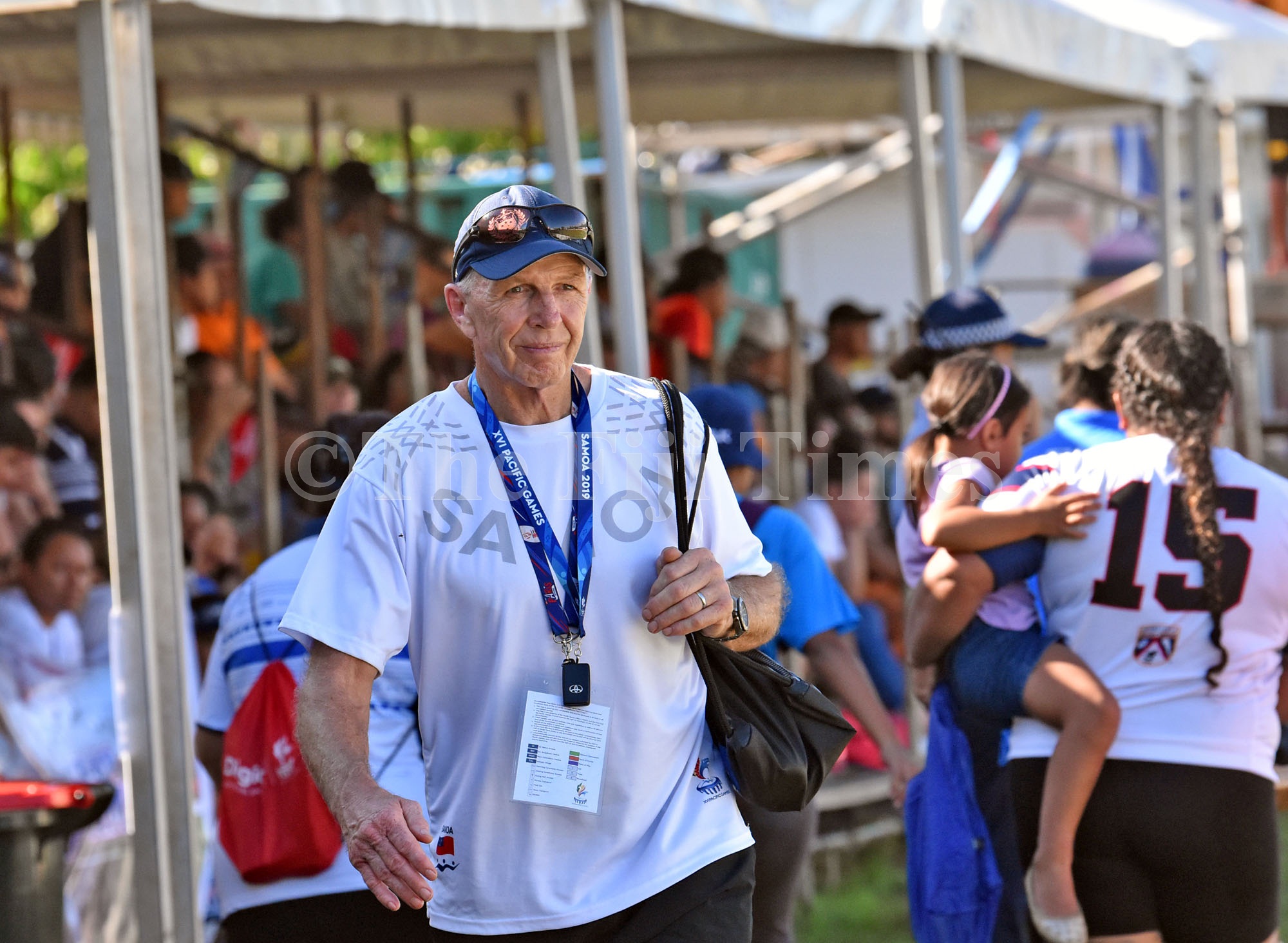 FORMER New Zealand 7s mentor cum Samoa coach Sir Gordon Tietjens feels the Fiji 7s team has not found the right balance to strike wins in the World Rugby Sevens Series.
Sir Tietjens made the comment after Fiji lost the New Zealand Sevens title which was won by hosts New Zealand at Hamilton on Sunday night.
New Zealand beat France in the men's final 29-5 while their women beat Canada 24-7 in the final.
Fiji crashed out of the cup running after Argentina beat them 26-10.
Sir Tietjens said Fiji had a goldmine in 7s rugby players, but it was the problem of finding the right mix that was still missing.
"The real challenge is there from teams like Fiji, and especially Samoa which lack the resources and the players playing the game," Sir Tietjens said.
"It is exciting in Fiji in the sense with the amount of players there. It is just getting the selection right.
"I think that is Gareth Baber's hardest job to find the right players.
"There are many, many players in Fiji who are good enough to play in the world rugby sevens series.
"It is getting that balance right in hunting and finding those players who can get them right to the top.
"Fiji is already the defending champion of the Olympic Games. There are a lot of top Fijian players who are around the world and those playing in France.
"I am not too sure if they are available for the Olympics, but they have the feel and the knowledge of the game and its great to work with players who love to express themselves on the rugby field and Fiji is best at that."
The Fiji 7s team is till to find in it rhythm in the series having lost out in Dubai, South Africa and on the weekend at its favourite hunting ground Hamilton.
The team left for the Sydney Sevens in Australia yesterday.