Gender equality continues to improve in sports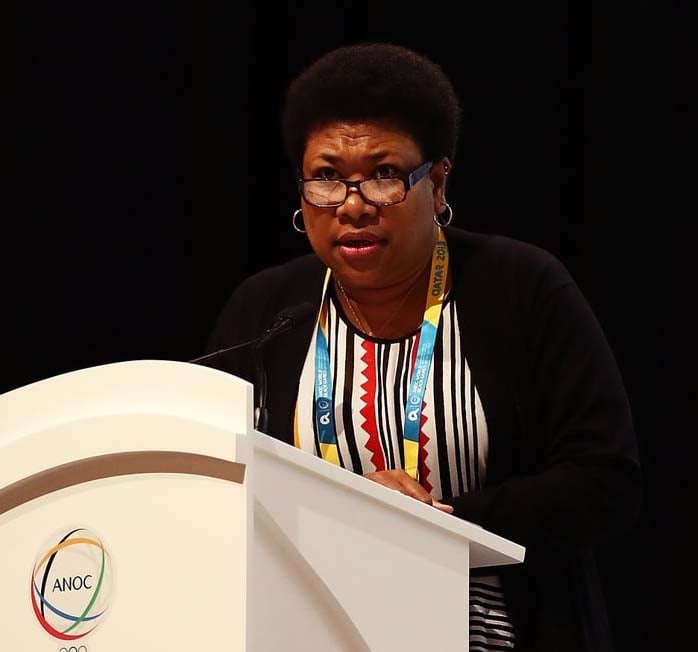 Gender equality in sports continues to improve and make an impact to the lives of many across the Pacific and Oceania region.
Another female administrator has found herself an opportunity to bring about changes within the Oceania region as we look forward to the Olympic Games next year.
The chairperson of the ONOC Athletes' Commission, Papua New Guinea's (PNG) Karo Lelai has been appointed as the Oceania liaison officer on the International Olympic Committee's (IOC) Athletes' Commission.
"I'm privileged to represent Oceania athletes at the highest level," Lelai told ONOC.
She added that through her achievement nothing is impossible with a little sacrifice.
"My appointment is evidence that anyone can excel within the Olympic Movement in an administrative role," she added.
Lelai is now the second PNG female sports administrator on an IOC Commission.
Current PNG National Olympic Committee (PNGNOC) Secretary General and IOC member Auvita Rapilla serves on four IOC Commissions.
The IOC president, Thomas Bach said the involvement of women in sports would definitely boost the platform of women empowerment in sports.
"By increasing female participation in IOC commissions and the number of female chairs on IOC commissions, the IOC is hearing the female voice more and more and ensuring that women and girls can be empowered by using the powerful platform that sport provides to promote gender equality.
"Advancing women in leadership roles in sport is truly a team effort, and I want to thank all those who have contributed to this for their continued support, commitment and inspiration," said Bach.
ONOC president Dr Robin Mitchell said he was pleased and proud that Karo had been appointed as a liaison officer within the Athletes' Commission particularly as she was representing the Oceania continent.
"She's always played a key role in promoting the work of athletes in the time that she's been on our ONOC Athletes' Commission," said Dr Mitchell.