Garments for lease: 'rental' apparel brings new wrinkles for retail stores
19 September, 2019, 1:38 pm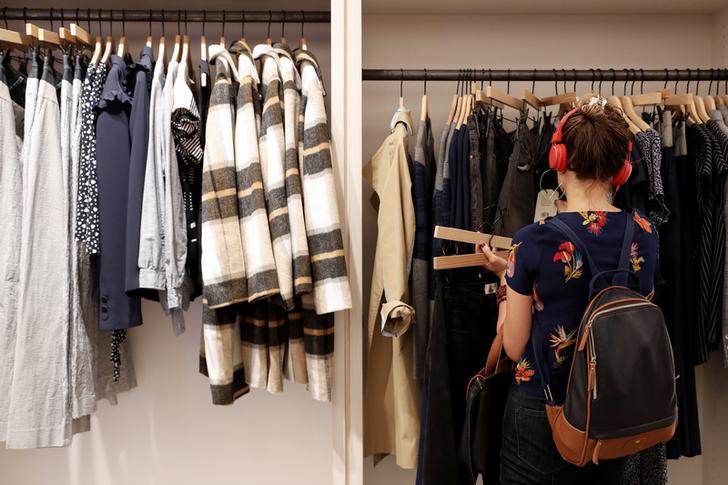 MADRID/NEW YORK (Reuters) – Lisa Batitto, 54, says she has virtually stopped buying clothes ever since she started renting them.
The New Jersey-based museum publicist spends $277 a month on three subscriptions, including one from New York & Company, a women's mid-price clothing chain with hundreds of U.S. stores.
This is less than what she previously spent, she said. "I still have clothes in my closet from when I was buying, but I can't tell you the last time I bought anything," she said.
From New York & Company, owned by RTW Retailwinds Inc. (RTW.N), to Bloomingdale's (M.N) and Banana Republic of Gap Inc. (GPS.N), more retailers are offering to lend out their clothing for a monthly rental rate.
Even fast-fashion stalwart H&M (HMb.ST), with nearly 5,000 stores globally, said in August it would include a limited rental service featuring its premium-priced collection made from recycled fibers in a revamped central Stockholm store.
The services cater to a growing number of people like Batitto who want to purchase just a few items and rent the rest.