'Gaps' in COVID fight
17 September, 2020, 11:15 pm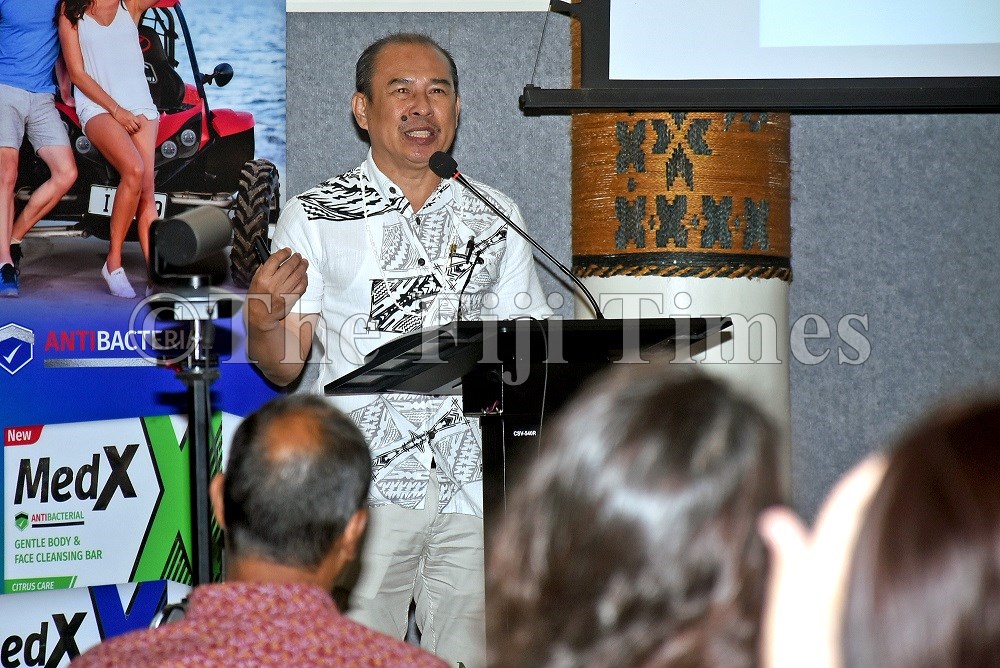 An incident where three people in quarantine drank alcohol with officers tasked with monitoring them highlighted the gaps that existed in Fiji's COVID-19 response.
This was the comment made by Nadi Hospital COVID-19 Response Unit head Dr Pablo Romakin.
He said the COVID-19 reporting system needed to be improved because "it is not in real time".
Speaking at the Fiji College of General Practitioners Western Faculty mini-conference in Nadi recently, he said gaps were still being identified.
"First is the strengthening of our laws and enforcement," Dr Romakin said.
"As you know, although we have laws, people still break them.
"Recently, we had three people in quarantine that were actually drinking with some of our officers at the quarantine facility. So these are the things that we want to avoid.
"Luckily, they were on their 14th day of quarantine and they drank after being tested negative."
Dr Romakin said another issue that could be improved was the collaboration between stakeholders.
"We have learned that integrated and collaborative partnership is very important as well as community involvement."
He said without community involvement, it was a very difficult situation for them, especially when they did contact tracing. "Even though we have ongoing curfews people are still breaking them.
"The next thing is the provision of adequate resources especially where the action is. Since Nadi and Lautoka are the epicentre of this crisis hopefully we receive most of the resources that we need but we still need a lot of improvement on this.
"The next one is we need to improve community surveillance. This is still an area that we need to improve on because our reporting system still needs a lot of improvement. It is not real time."