FTUC opposes fund assistance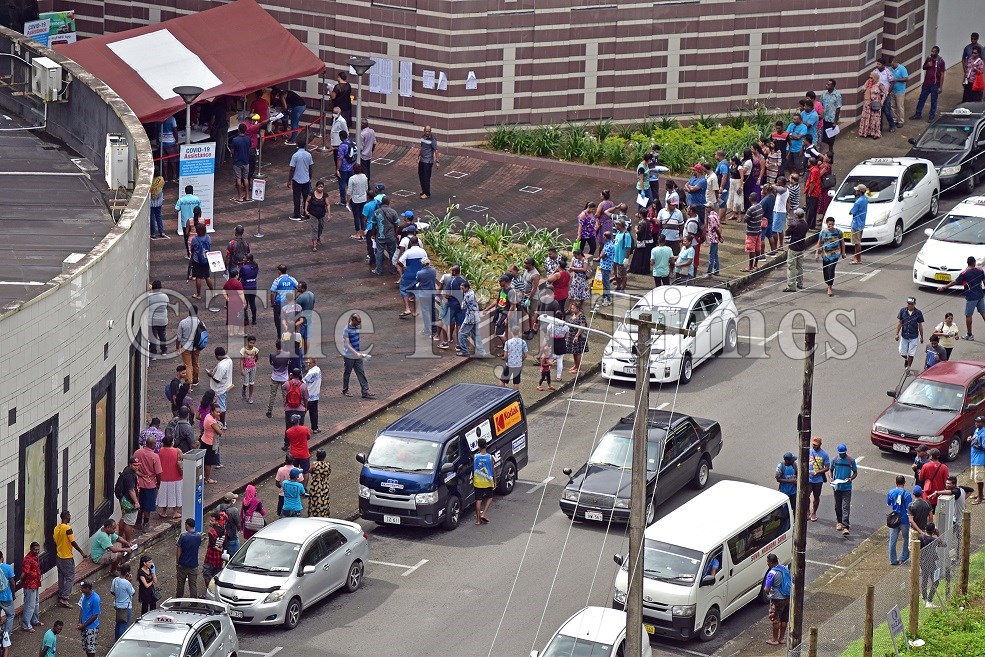 Repeated withdrawals from the Fiji National Provident Fund (FNPF) would bring the superannuation fund to its knees, said Fiji Trades Union Congress national secretary Felix Anthony.
He said Government telling COVID-19-affected workers to run to FNPF was not real "assistance".
"The latest announcement by the attorney-general that workers can go again to FNPF to withdraw from their retirement fund is no help," he said.
"This Government has repeatedly relied on FNPF whenever disaster strikes.
"All this does is to ensure that workers, when they retire, will not have a secure future, as FNPF is pledging.
"The FTUC opposes the use of FNPF for such purposes.
"Government has the responsibility to assist workers in such crises and it is about time the Government gets its act together because this crisis will not go away soon.
"Repeated withdrawals from FNPF will have FNPF and workers on their knees soon."
Mr Anthony said the impact of COVID-19 on workers' ability to provide for their families was clearly evident in the realities being faced in homes today.
"The FTUC is already getting reports that many families are going hungry or missing meals simply because they cannot afford meals.
"Many are just surviving on noodles and bread.
"It is not acceptable for the prime minister to simply say that terminations are unavoidable.
"It is time for the prime minister to tell the nation what Government's plans are to deal with this massive unemployment and severe poverty that exist in Fiji today and which is likely to get worse with just fancy speeches."
Under the COVID-19 withdrawal scheme, FNPF has paid out $49.1m to 77,507 members.
18,312 members were subsidised by the government top-up and received more than $6.67m.