FSC ordered to reinstate worker
16 October, 2019, 1:25 pm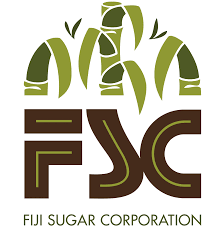 THE Employment Tribunal has ordered the Fiji Sugar Corporation to reinstate its former procurement manager without loss of any income or benefits.
Pranil Datt was sent on leave on October 2, 2017, and was informed two weeks later that his services were no longer required.
"He was not given any letter at the time," magistrate Deepika Prakash said in her ruling.
"The CEO did not want to listen to him about the allegations.
"It appears to the tribunal that the worker and another were only asked to proceed on leave after Manoj Ram (FSC head of finance) had a meeting at supply chain office."
The tribunal noted that a month after FSC informed Mr Datt that his contract would not be renewed, the position was advertised.
"There can be no hybrid means of termination. If the employer had a cause, it ought to have accorded the worker all his rights."
The tribunal ruled that the non-renewal of Mr Datt's contract was unfair and unlawful.
"The worker is be reinstated to his former position without any loss of pay or benefits from the date of dismissal till his reinstatement."