FSC: 150,000 tonnes of cane crushed in Lautoka and Labasa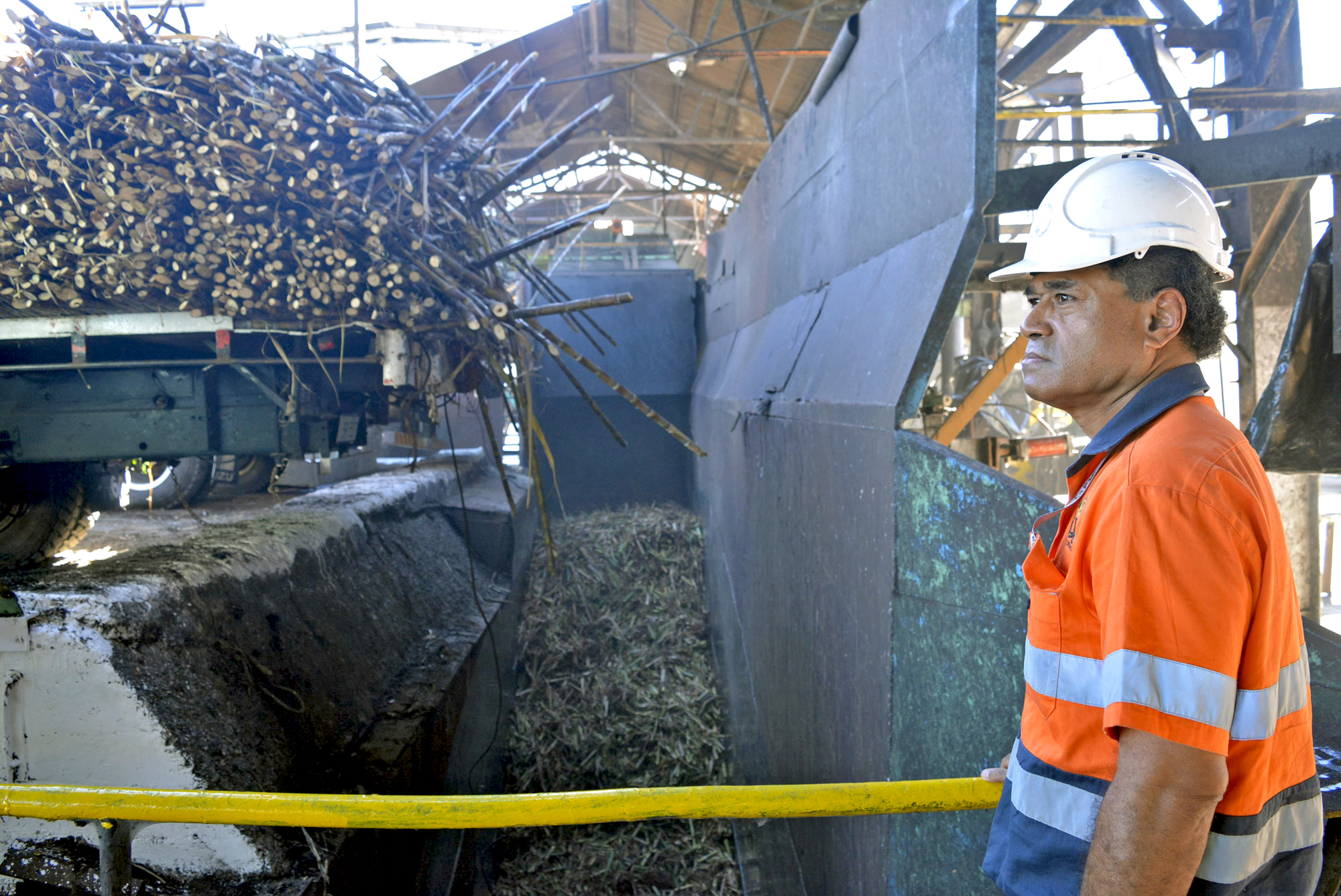 A TOTAL of 150,000 tonnes of sugarcane was crushed in Lautoka and Labasa as of today.
Fiji Sugar Corporation CEO Graham Clark said the sugar recovery results had improved steadily.
"Our investment is new and improved equipment is starting to show results," Mr Clark said.
The Rarawai Mill began crushing season after an extensive $9.3million off-season refurbishment to its boiler.
"We thank the growers in the Rarawai and Penang areas for their patience during this refurbishment phase. Most growers have taken the advantage of Lautoka Mill commencing early and delivered their cane to Lautoka.
"The new lorry load restrictions for cane cartage are now in full force. I would like to thank all farmers and lorry operators for their perseverance in adjusting to these new limits.
"Thanks also to the Land Transport Authority for granting a transition period for this to take place. We continue to work together to limit damage to our roads and bridges."