FRCS matter called in court
25 January, 2022, 7:07 pm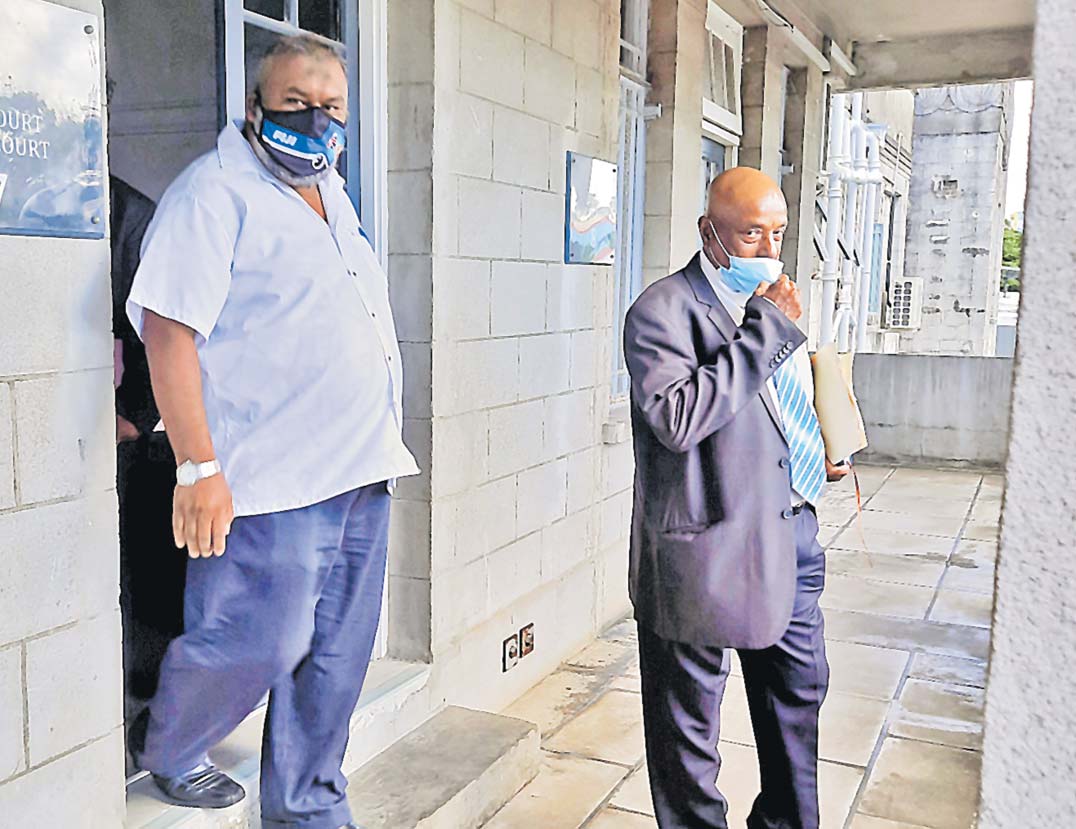 The case of Mohammed Asif Hanif and 41 other former Fiji Revenue and Customs Service (FRCS) employees was called in the Employment Relations Court of Fiji in Suva yesterday.
The matter was called before Justice Mohamed Javed Mansoor.
In December 2021, 89 FRCS workers lost their jobs after being earmarked for redundancy.
Lawyer for the plaintiffs Damodaran Nair told the court that it was a matter of redundancy and termination.
Mr Nair said Mr Hanif, who was a manager in his department at the FRCS, was made redundant and terminated while the department continued to function.
He said the FRCS had made up its mind about who it wanted to terminate from the outset and questioned the selection process.
FRCS lawyer Edward Eterika said the organisation was just exercising powers granted to them under section 107 of the Employment Relations Act 2007.
He said the FRCS had to let go of some staff and that was based on the circumstances and changes to the organisation's structure.
The respondents have been given 14 days to respond to the plaintiffs' application and the plaintiffs have been given 14 days thereafter to reply.
The matter will be called again for mention on March 1.