FRA to carry out final road works in Lami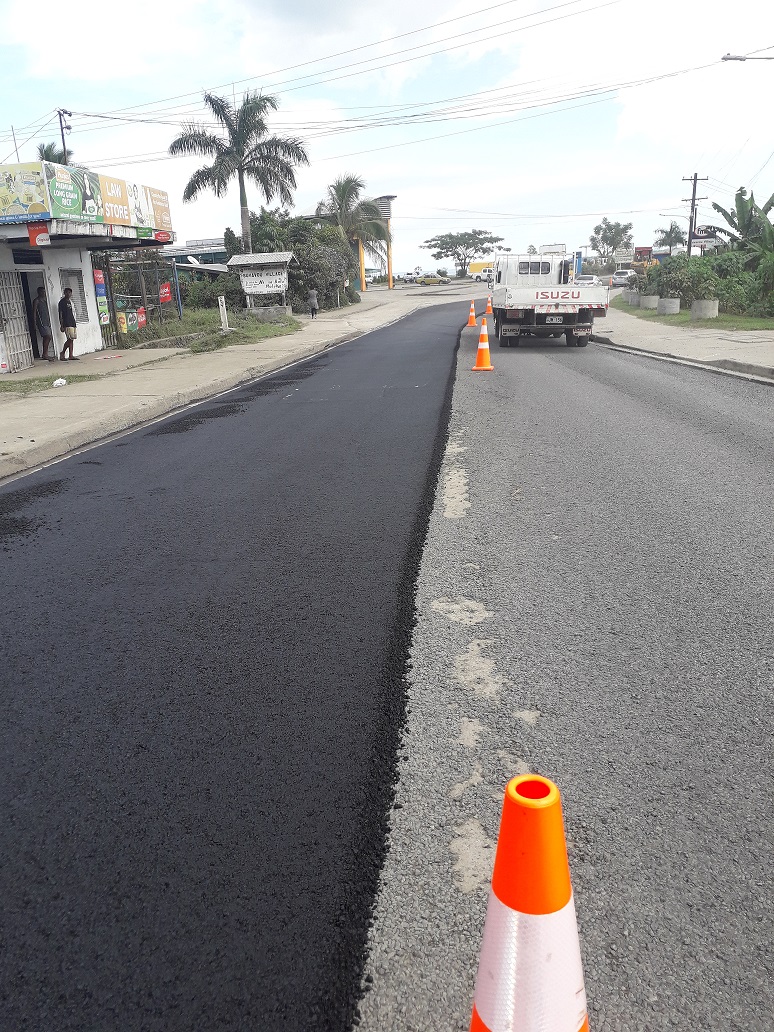 THE Fiji Roads Authority (FRA) will carry out the final road works in Lami tomorrow from 9am to 3pm.
In a statement, FRA has stated that works would resume on Friday evening after the peak hour from 7pm through to mid-morning Saturday, August 24.
"As a consequence, the road will be reduced to a single lane and a full traffic management will be present on-site to guide motorists safely through the site," the authority stated.
The FRA has said that this was the final road works that would bring to an end several weeks of road works on the arterial road, which has caused frustrations and delays for motorists at times.