Former Fiji residents help families back home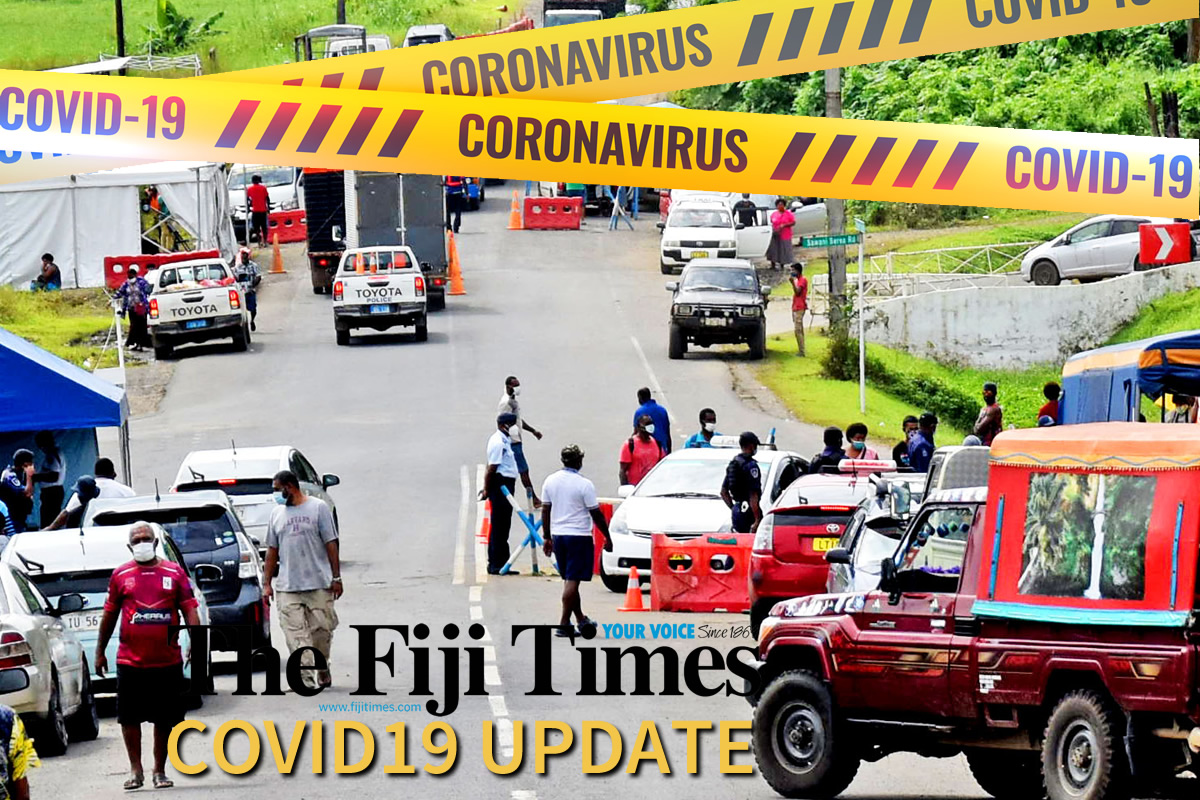 Former Fiji residents in Sydney, Australia have been quietly assisting over 400 families affected by the COVID-19 crisis that is currently crippling Fiji's health system and economy.
The non-profit group called Humdard Incorporation reached out to the struggling families that have been displaced by the pandemic.
Group volunteer Sen Jeet said the packs were distributed to families within the Suva and Nausori corridor.
"Each contained essential items including groceries for each family," he said.
"A lot of these families have breadwinners who lost their jobs so they don't have a source of income at the moment.
"Others have had pay cuts and many of them are struggling to find their next meal.
"As we distributed these food packs to these families, their smiles and spirit of gratitude was a testament in itself of how relieved people were.
"Humdard Inc is also thankful to the distributors who took so many risks in this huge transmission period to deliver groceries to the needy.
"The group aims to continue their effort in serving the underprivileged in Fiji."