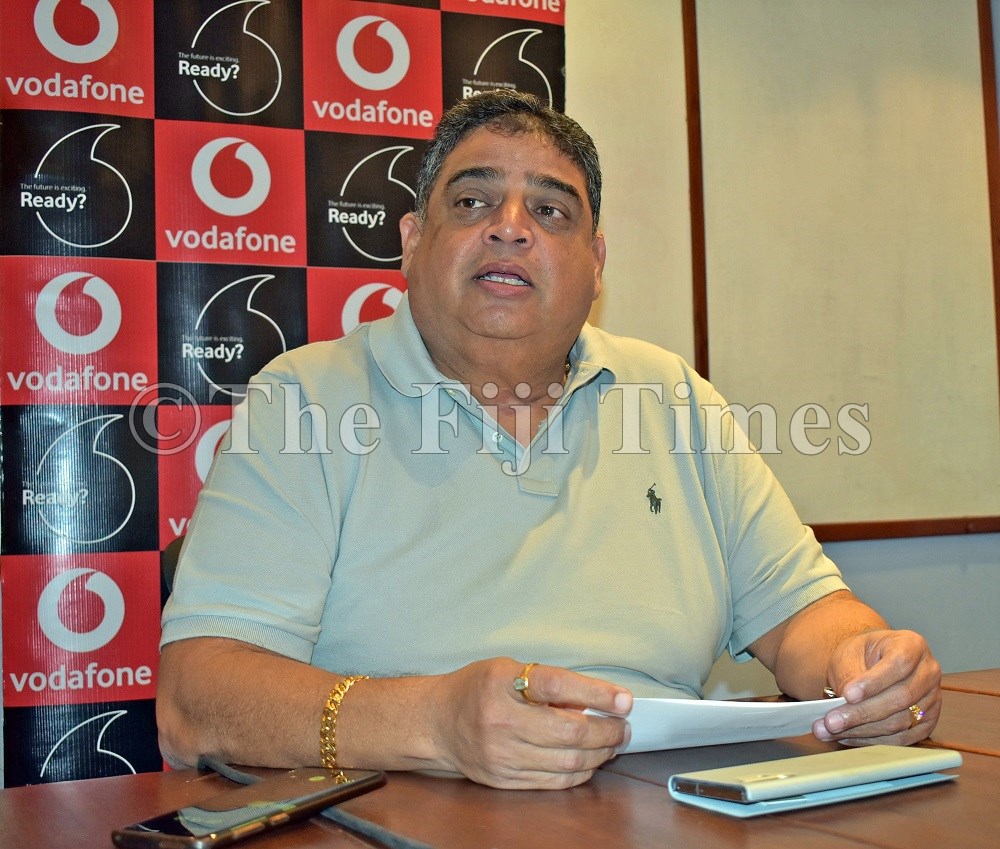 The Fiji Football Association will continue to assist players who solely rely on football as their main source of revenue during the prolonged COVID-19 pandemic.
Last year Fiji FA, in partnership with Punjas Group of Companies, distributed 400 relief packages to players and officials affected by the pandemic through the Oceania Football Confederation Solidarity Fund.
Last week, the Fiji FA rolled out food relief assistance worth $155,000 to those affected by the second phase of the COVID-19 pandemic.
Fiji FA president Rajesh Patel said the players were the most important asset of football.
"So we have to make sure that we assist them in every possible way we can," Patel said.
"A lot of them are facing problems. We had the FIFA Congress and council meeting some weeks ago and it was announced that the funding will be released to us to help in the relief."