Focus on real news, A-G tells Times
30 October, 2020, 6:45 pm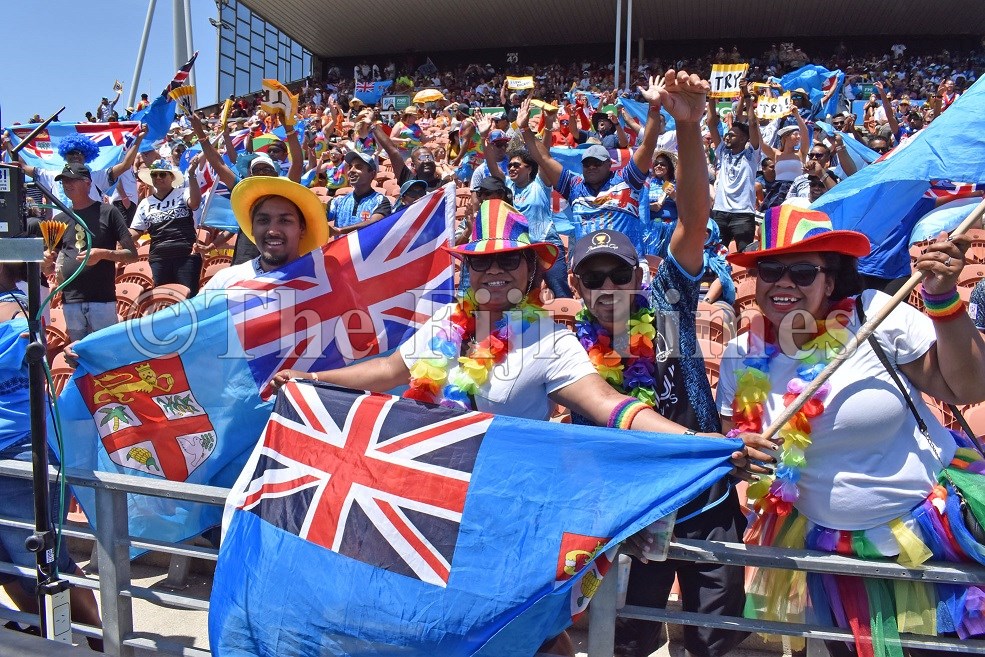 Attorney-General Aiyaz Sayed-Khaiyum has told The Fiji Times to "focus on some real news" rather than on former government media consultant Graham Davis.
In his Grubsheet Feejee blog, Mr Davis, who has repeatedly criticised Mr Sayed-Khaiyum in recent months, claimed Mr Sayed-Khaiyum had told him he had personal reasons for wanting to change the flag.
"The honourable prime minister has already made a comment, he issued a statement regarding Graham Davis's posts and that's where the matter ends," the A-G said.
"I mean it's like lots of other people making all sorts of comments on social media, nobody special that we need to single them out, but the prime minister had issued a statement and the matter ends there.
"And maybe you should stop doing that and focus on some real news."
In an October 8 post on his blog site, Mr Davis claimed millions of dollars and thousands of man hours had been spent into "making the A-G's wish a reality".
He said as Government's communications adviser, he could "provide a fresh insight into the abortive attempt to jettison our national symbol and impose a new one without any consultation with the Fijian people at all".
Mr Sayed-Khaiyum has not responded to questions repeatedly sent to him this month on the allegations.
However, during an interview yesterday, he said it was unfortunate that some media organisations "have now started relying on comments being made on social media and take that as the gospel truth, and then actually ask us questions based on that and which we don't respond to at all".