FLP attacks A-G – Sayed-Khaiyum 'campaigning for votes at public expense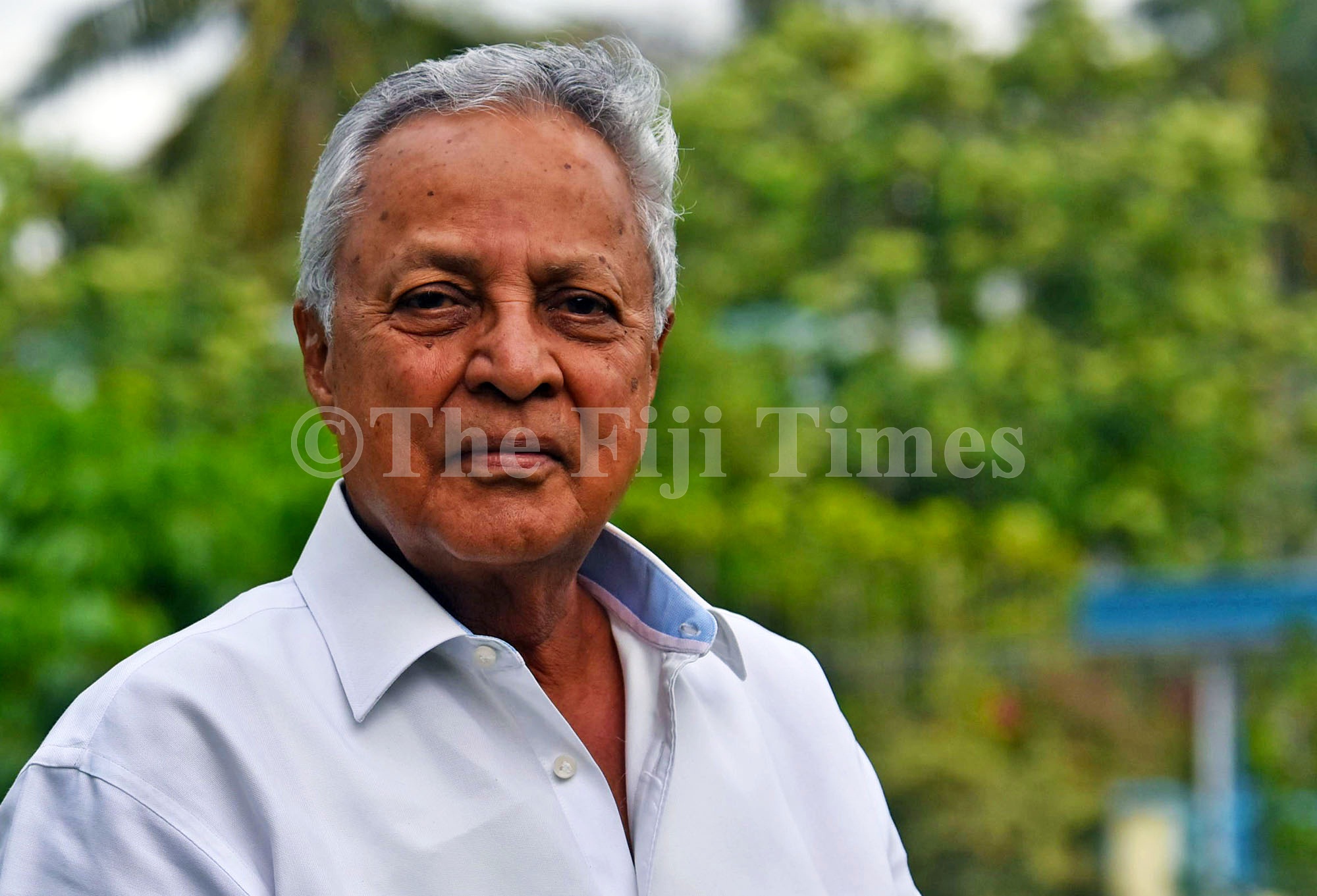 The Attorney-General is "campaigning for votes at public expense" by attending prefects' induction ceremonies at schools, says Fiji Labour Party leader Mahendra Chaudhry.
He said the same tactics were used by the A-G in the build-up to the 2018 polls.
"It is a blatant case of abuse of authority for Attorney-General Sayed-Khaiyum to be campaigning at specially organised prefect induction ceremonies at primary and secondary schools in the various parts of the country," said Mr Chaudhry.
"He is not the Education Minister, so in which capacity is he parading himself before our schoolchildren, short of campaigning for votes at public expense."
"It is noted that the Attorney-General only indulges in this practice in the election year thus making it an electioneering event.
"People must reject such politicians and keep them away from their children.
"It is only appropriate that such gatherings are addressed, if necessary, by senior civil servants or reputable private citizens and not politicians in the campaign mode."
Questions sent to Attorney-General Aiyaz Sayed-Khaiyum yesterday on the statement made by Mr Chaudhry remained unanswered.